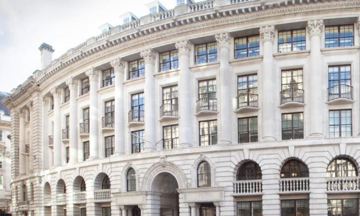 Contact us
Where to find us
Canada Life Asset Management
1-6 Lombard Street
London
EC3V 9JU
Our office is located close to Bank underground station (exit 6), where King William Street meets Lombard Street.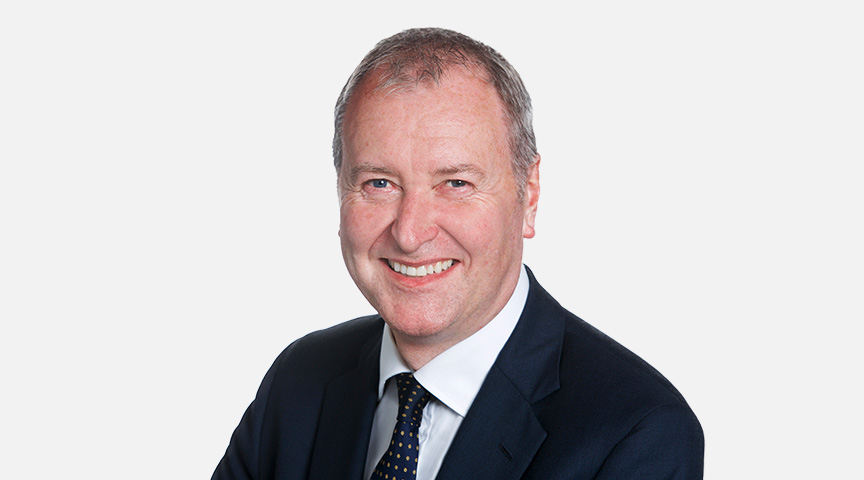 James Stoddart
Sales Director, Institutional
Tel: 020 7415 6525
Email: james.stoddart@canadalife.co.uk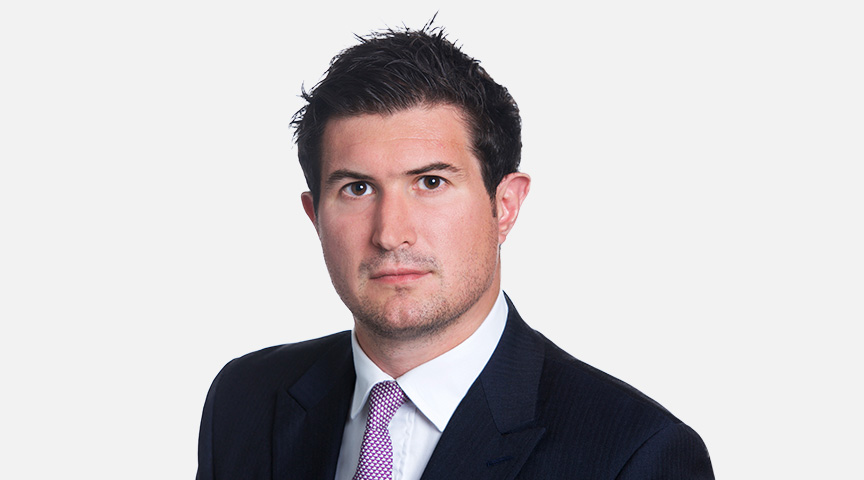 Adam Creed
Sales Director, Discretionary & Group
Tel: 020 7415 6488
Email: adam.creed@canadalife.co.uk
General contact information
Link Fund Solutions Limited (LF) is the Authorised Corporate Director of the LF Canada Life Investments Funds and is authorised and regulated by the Financial Conduct Authority. Canada Life Asset Management Limited is the investment manager.
Link carry out all administration which includes placing dealing instructions and taking calls from you and your clients. They are also responsible for all the statutory literature such as the Prospectus, Key Investor Information Documents (KIID) and the application form.
Telephone: 
0345 606 6180 (Monday - Friday, 08:30 - 17:30)
Please note that calls may be recorded for training and monitoring purposes
Fax: 0113 224 6001
Email:
General enquiries: investorservices@linkgroup.co.uk 
Dealing: ordergroup@linkgroup.co.uk
Postal address:
Link Fund Solutions Limited
PO Box 389 Unit 1 Roundhouse Road
Darlington
DL1 9UE
Send an enquiry
Please use the form below to send us a question.