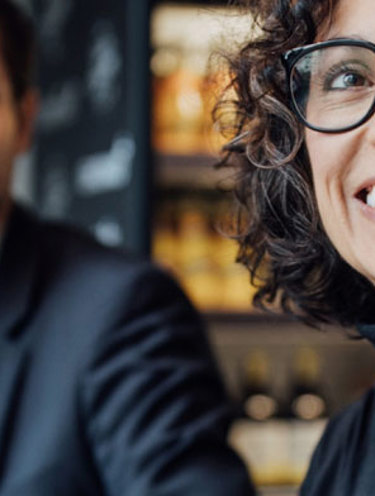 Coronavirus Adviser Support Hub
During these unprecedented times, we want you to know that we're here to help.
There has never been a more important time to support our customers, communities and colleagues. Here you'll find everything you need to know – from important product and service updates, to industry training and CPD modules.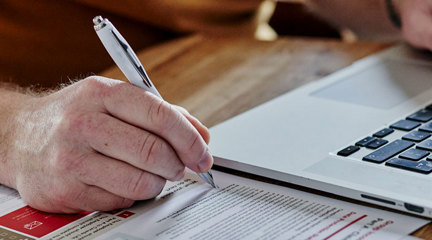 Service and support
Get the latest updates on our service, how we're supporting you and how to get in touch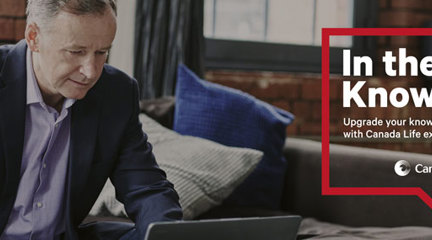 Training and CPD
Swap your daily commute with industry training and CPD modules from home.
Analysis and insights
Learn more about the impact of Coronavirus with our insights and analysis
Our commitment to you
Message from our CEO
We are in a period of unprecedented change. In a world full of so much misinformation and speculation, we want to reassure you about the measures we are taking to keep our customers, advisers and colleagues safe and well, together with the communities in which we operate.
The unexpected events are stretching us all in many ways – both personally and professionally. Everyone is going above and beyond to ensure we maintain the day to day running of our company whilst protecting our colleagues' health and wellbeing, as well as keeping our promises to our customers and advisers.
We have worked tirelessly to put in place new measures that keep us safe and give us extra resilience to keep our business running as we've faced growing uncertainty.
Our employees are at the heart of everything we do, and we are committed to taking care of them:
We already have work from home capacity and are expanding this to enable more employees to work remotely
For roles where work from home is not possible, we are modifying the work environment for those employees to protect their health and safety
We have restricted business travel to all but essential journeys
We are leveraging our technology by conducting meetings and business through teleconferencing and videoconferencing
But it's important for you to know that throughout this ongoing and evolving situation, we'll continue to monitor advice from the government and health professionals. We'll share important information on the evolving situation, as well as how you can reach us with your questions and how we're working to keep our commitments.
We're a company looking after our communities and we'll make thoughtful decisions about how to move forward through this, as we have through other challenges.
Doug Brown, CEO, Canada Life UK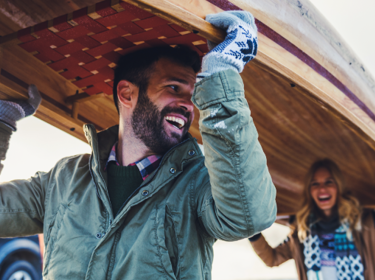 Strength and stability
The maintenance of financial strength and stability while growing and serving the changing needs of the marketplace has always been fundamental to our philosophy and management approach.