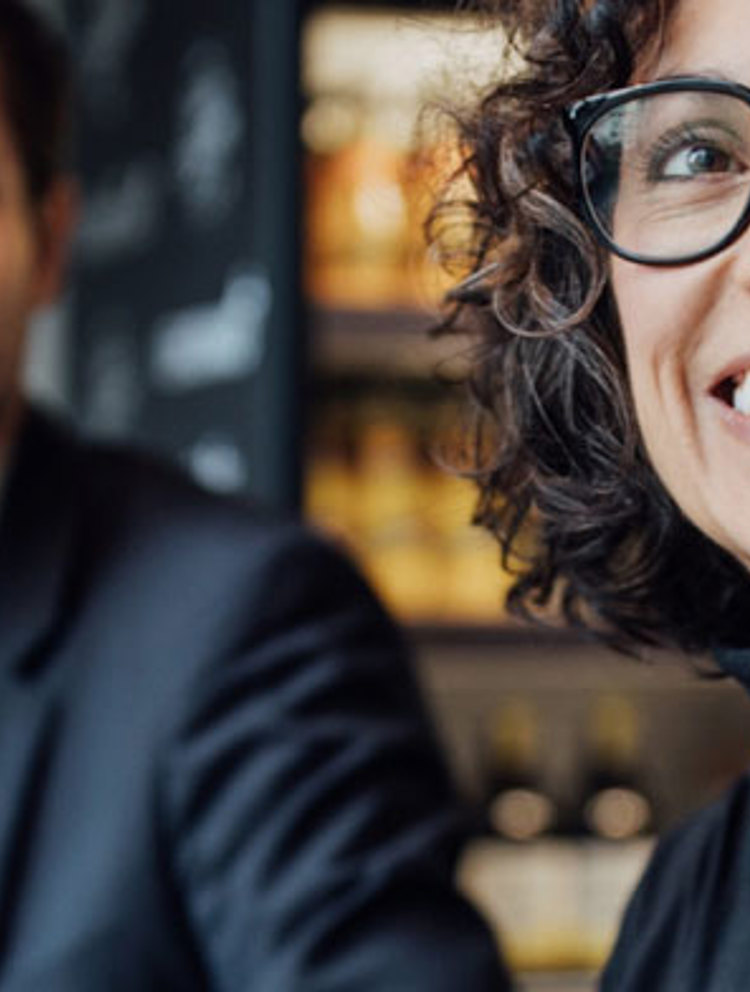 Coronavirus Adviser Support Hub
During these unprecedented times, we want you to know that we're here to help.
There has never been a more important time to support our customers, communities and colleagues. Here you'll find everything you need to know – from important product and service updates, to industry training and CPD modules.
Service and support
Get the latest updates on our service, how we're supporting you and how to get in touch
Training and CPD
Swap your daily commute with industry training and CPD modules from home.
Analysis and insights
Learn more about the impact of Coronavirus with our insights and analysis
Strength and stability
The maintenance of financial strength and stability while growing and serving the changing needs of the marketplace has always been fundamental to our philosophy and management approach.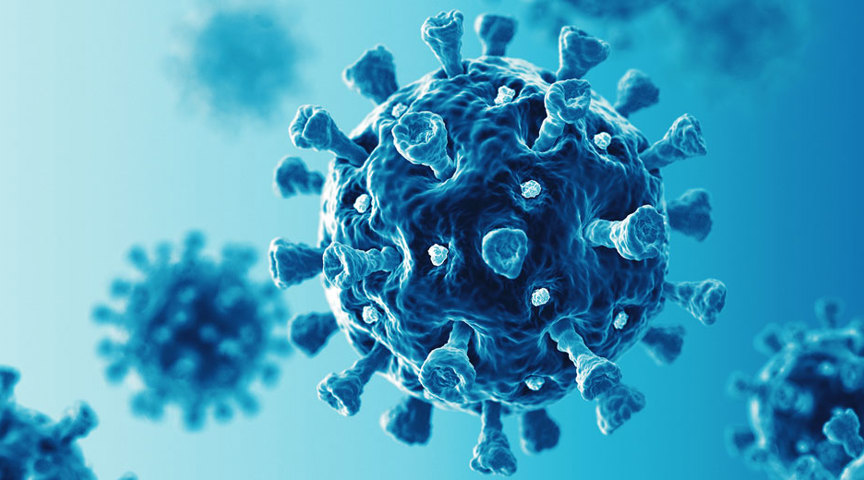 Fund Managers' Roundtable
Fund Managers' reactions and outlooks on Covid-19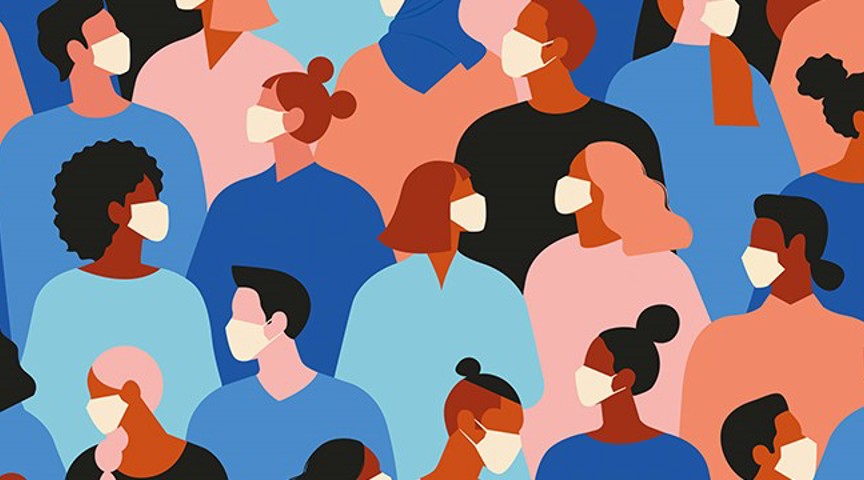 Coronavirus – The impact on group insurance
We understand this may raise questions on how the outbreak affects our products.
Learn more