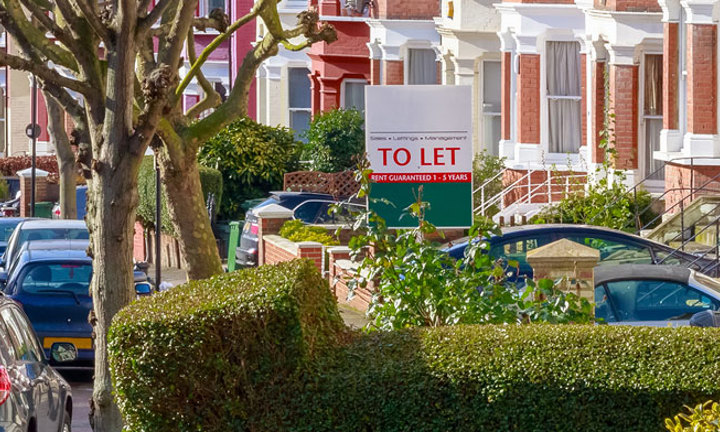 Over 55 Buy-to-Let Lifestyle Option
Unlock money from your buy-to-let property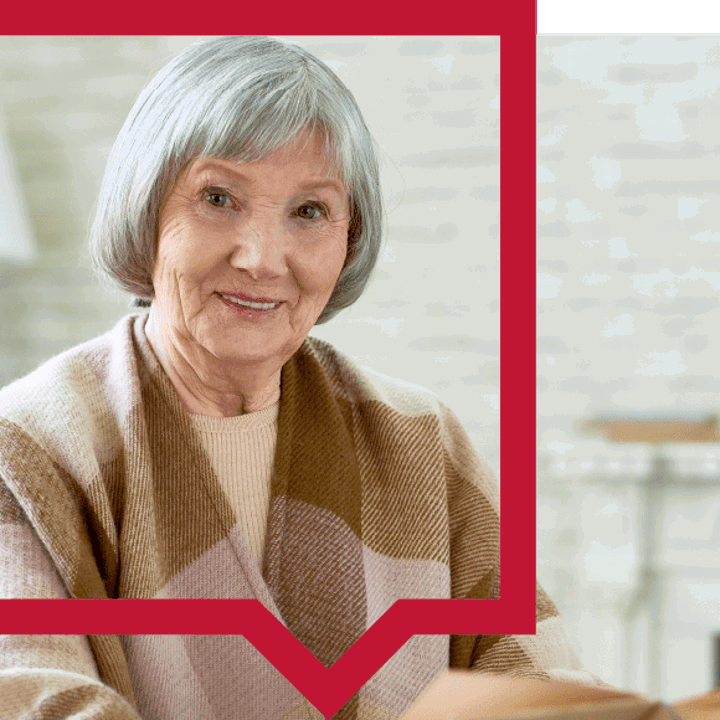 I needed to raise some money to cover my long-term care costs, but was afraid I would be forced to sell my property. Already being in care, I knew it would be difficult to approach traditional lenders
About Maria
Maria is 80 years old and moved into residential care 18 months ago. Her property has been rented out with a 12 month assured shorthold tenancy agreement and she needs to raise some money to pay for her care.
She doesn't want to sell her property to raise the funds needed as it provides a regular rental income.
She speaks with her financial adviser to discuss her options.
More than a rental income
Given her circumstances, Maria doesn't want any extra monthly outgoings. After reviewing her options, her financial adviser recommends a buy-to-let mortgage.
Maria's financial adviser recommends our Over 55 Buy-to-Let Lifestyle Option, which allows her to release £75,000 from her property. As Maria still owns her property, she still receives her rental income to support her care fees.
Maria was able to borrow all the money she wanted with no affordability checks or minimum income requirements. She was able to cover her care costs while retaining her property and rental income.
Important Information
 This case study is a worked example and is for illustrative purposes only. We have taken care to ensure the information is accurate, but we accept no liability for any of the information we provide that you decide to use or for the suitability of any of the statements made. Individual financial advice and tax advice should be sought prior to taking out a lifetime mortgage, as releasing equity can change the inheritance tax position of the borrower and their estate, as well as potentially altering their eligibility for welfare benefits.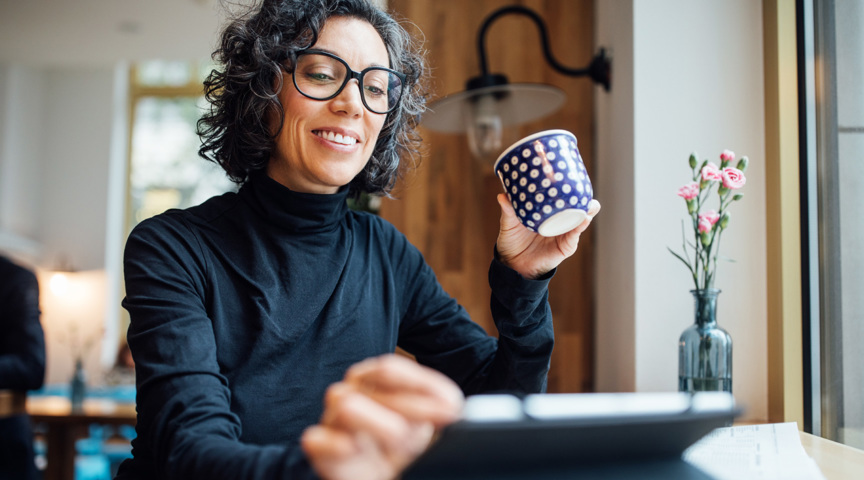 CPD training
Discover a range of online tools and resources to help you support your clients.
Learn more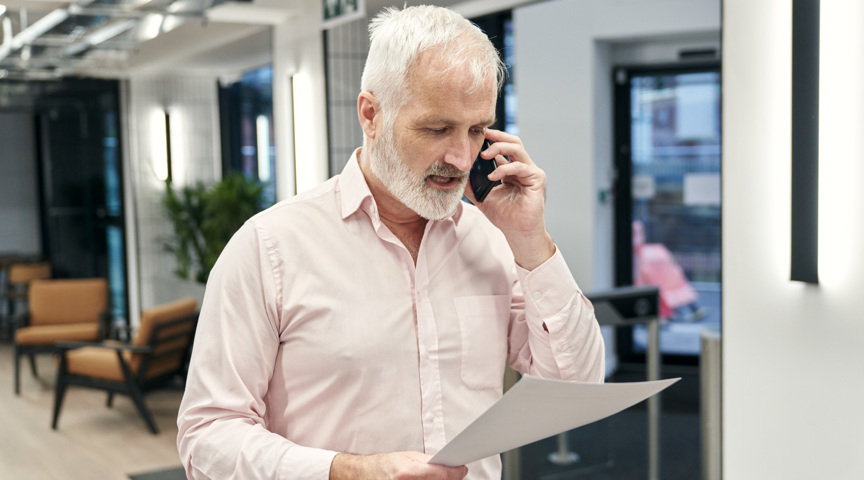 Technical support
A range of technical content and training materials to help you support your clients.
Learn more
Get in touch
Call for sales and service
0800 068 0212
Monday – Friday 9am to 5pm
Other contacts