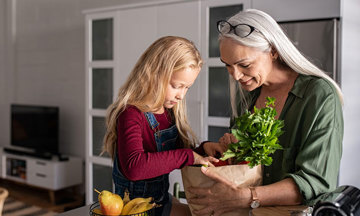 Interest Select Options
Our manageable lifetime mortgages
Paul and Mandy's story
Repaying an existing mortgage
Next story
About Paul and Mandy
Paul and Mandy are in their early sixties and have an interest-only mortgage which ends in 10 months' time. They've been asked to repay the outstanding £75,000 and are worried that if they can't raise the money, their home could be repossessed. They both have good pensions and are willing to use some of that income towards any future repayments.
Because traditional lenders won't lend to Paul and Mandy, they've asked their financial adviser for advice.
Our existing mortgage term was due to end in 10 months. We were really concerned about how to raise the money needed to repay the outstanding amount. This product has been a lifeline and helped us remain in our home.
Unlocking money and controlling interest
Paul and Mandy's financial adviser suggests our Interest Select Platinum lifetime mortgage, allowing them to release £75,000 from their property value and repay their existing mortgage.
This product allows them to repay some or all of the interest each month, meaning Paul and Mandy can reduce the impact of any interest building up on their lifetime mortgage balance.
Protecting their property value
Paul and Mandy were able to borrow all the money they needed to pay off their current mortgage, while still being able to remain in their property. Because they use our Interest Select Platinum option, they don't have to worry about interest roll-up reducing the equity in their property.
Paul and Mandy make monthly payments towards their interest, knowing that they can be stopped if their circumstances change.
Important Information
This case study is a worked example and is for illustrative purposes only. We have taken care to ensure the information is accurate, but we accept no liability for any of the information we provide that you decide to use or for the suitability of any of the statements made. Individual financial advice and tax advice should be sought prior to taking out a lifetime mortgage, as releasing equity can change the inheritance tax position of the borrower and their estate, as well as potentially altering their eligibility for welfare benefits.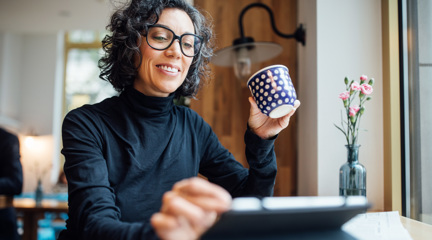 CPD training
Discover a range of online tools and resources to help you support your clients.
Learn more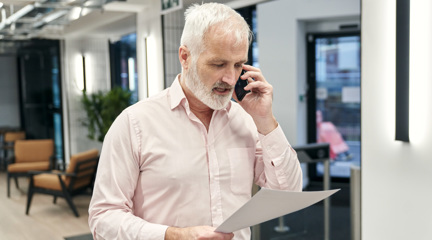 Technical support
A range of technical content and training materials to help you support your clients.
Learn more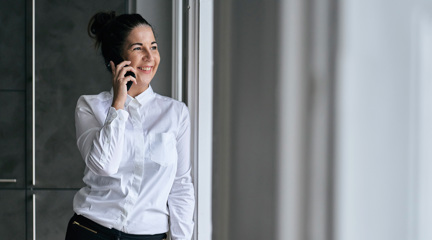 Get in touch
Call for sales and service
0800 068 0212
Monday – Friday 9am to 5pm
Other contacts