Life Insurance
Financial support when it matters
All the documents you need in one place. From forms and guides, to product brochures and key features documents.
Key documents
Discretionary Split Trust
This is a discretionary trust where the death benefit is in trust for the beneficiaries and all other benefits are held absolutely for the settlor
Direct Debit Mandate
Instruction to your bank or building society to pay by Direct Debit
Adviser support
Find answers to commonly asked questions, helpful links, tools and contact details.
Learn more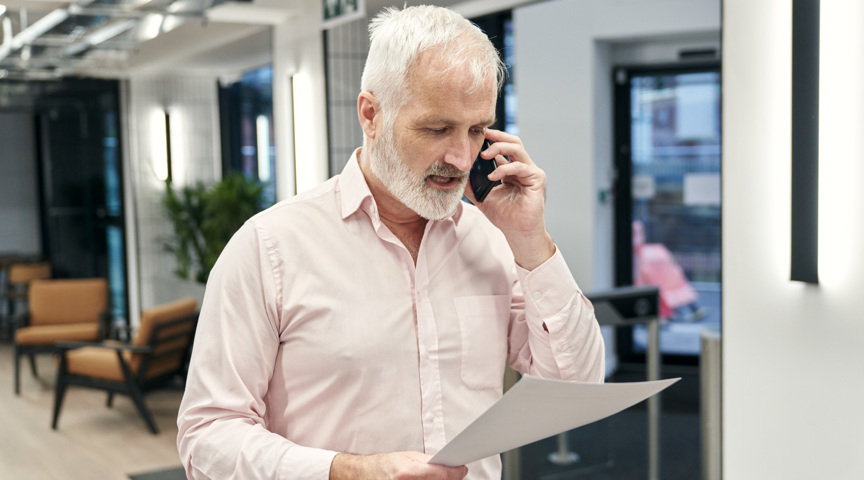 Technical support
A range of technical content and training materials to help you support your clients.
Learn more
Get in touch
Call customer services
0345 606 0708
Monday – Friday 9am to 5pm
Other contacts