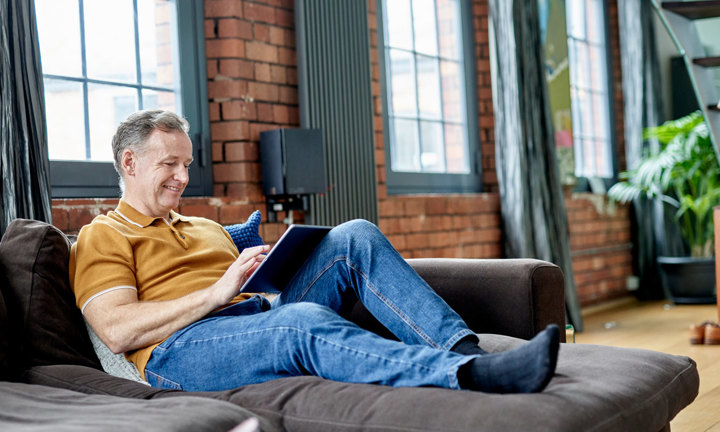 The Canada Life App - Start Your Free Trial
Simply request login details for our quotation extranet. And we'll give you all the same great rewards as your clients
To get your free trial, simply request login details for our quotation extranet. And we'll give you all the same great rewards as your clients
You'll get exclusive discounts on your daily essentials plus some treats; days out, dining out, clothes shopping, paying the bills and gym membership. 
SIGN UP
How to get your free trial
1. Sign up to get login details for our quotation extranet. If you don't already have an Individual Protection agency, we will need to set one up first.
2. We'll be in touch with your free trial and extranet login details
3. Download the app and start saving!