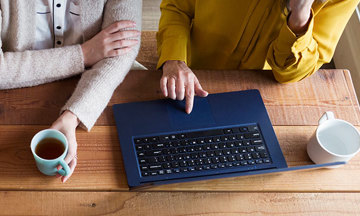 Registering for Adviser Connect
Learn more about registering for Adviser Connect.
Access drawdown products, view bond valuations and create annuity and Fixed Term Income Plan quotes for your clients.
Registering for Adviser Connect
To get started, you can register for Onshore Adviser Connect or Offshore Adviser Connect 
You can register with Unipass or create a user ID and password.
If you're registering to provide valuations via a back-office provider, you'll need to register using Unipass.
Once you've selected your chosen registration method you'll go through to the Terms and Use page. Read through them and click 'Accept' if you're happy to continue.
Register with User ID and password
Follow the on-screen instructions and enter your organisation's details, as well as your personal details. (Just so you're aware, you can register a shared email box if you'd prefer our adviser fee to come by email. We suggest you use a group name such as 'Fee Statements' and the shared email address.
Once you've done that, click 'Submit'. The system administration will need to approve your registration. If you're the first person to register from your company, we'll be the administrator. If someone from your company has already registered, they'll be the administrator and you'll receive an email letting you know who this is.
If your company already has an administrator in place, they'll receive an email about your pending registration.
Create a username and password
You'll receive an email with your PIN number and a link once your registration's been approved. Click the link and enter the PIN number. Create your username and password and then you'll have full access to Adviser Connect.
Registering with Unipass
If you register to the site with Unipass, you'll have limited access in Adviser Connect as soon as you submit your registration. This is because you aren't required to create a user ID and password. You won't have full access until your system administrator approves your registration.
Please contact our support team if you have any questions about registering for Adviser Connect.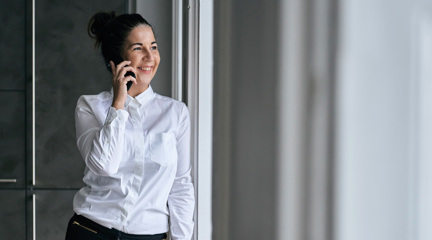 Get in touch
Contact us for questions about registration
0345 365 3456
Monday – Friday 9am to 5pm
Other contacts