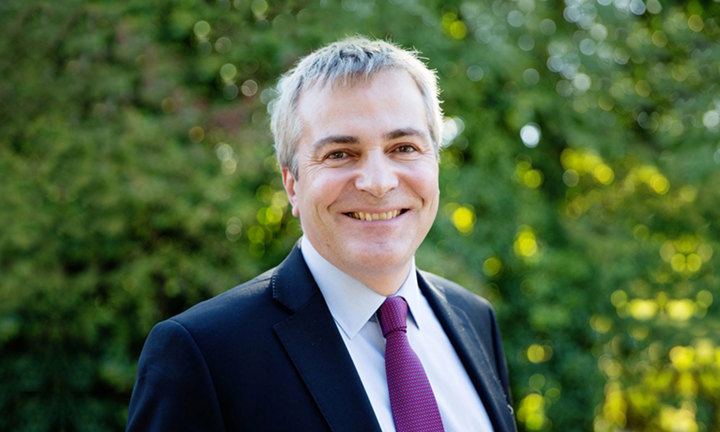 David Marchant
Chief Investment Officer, Canada Life Limited & Managing Director, Canada Life Asset Management Limited
David took over as Chief Investment Officer, Canada Life Limited, and Managing Director, Canada Life Asset Management Limited, in July 2013. He oversees all investment functions including fixed income, equities, real estate, commercial mortgages as well as marketing and distribution.
He joined Canada Life Investments in November 2010, as Head of Securities, having previously been Head of Global Equities at Insight Investment. He also held the role of Assistant General Manager at Equitable Life, where he had earlier been Head of Fixed Income and Head of Far Eastern Equities.
David has over 30 years' industry experience, with investment experience in both equities and bonds.
He has a BA in Economics and Econometrics from Nottingham University and an MBA from City University.
You may also be interested in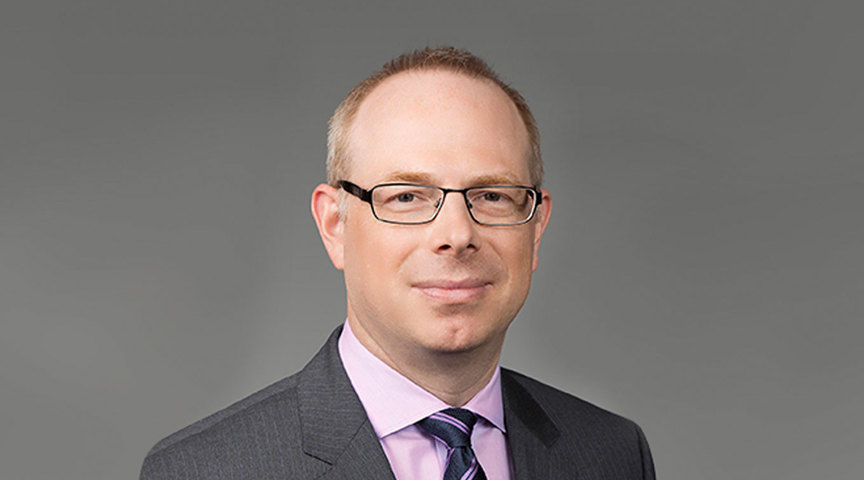 Steven Mason
Chief People Officer, Canada Life UK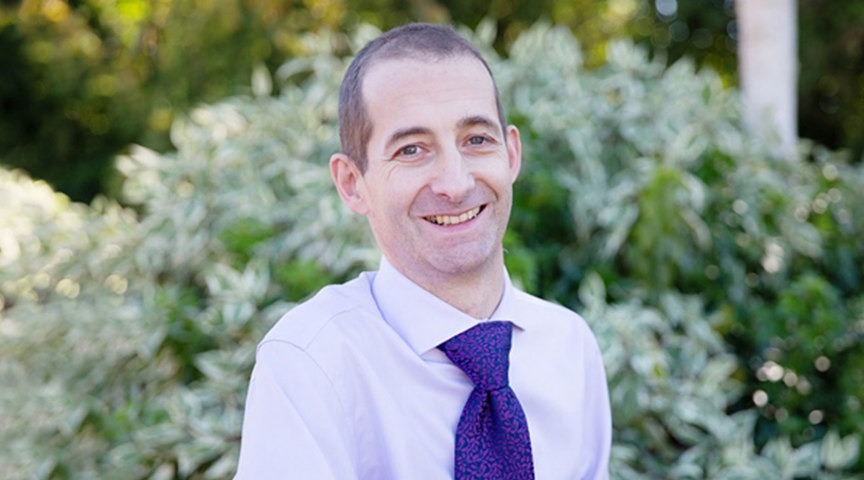 Richard Priestley
MD and Executive Director, Insurance Division and Interim Chief Operating Officer, Canada Life UK