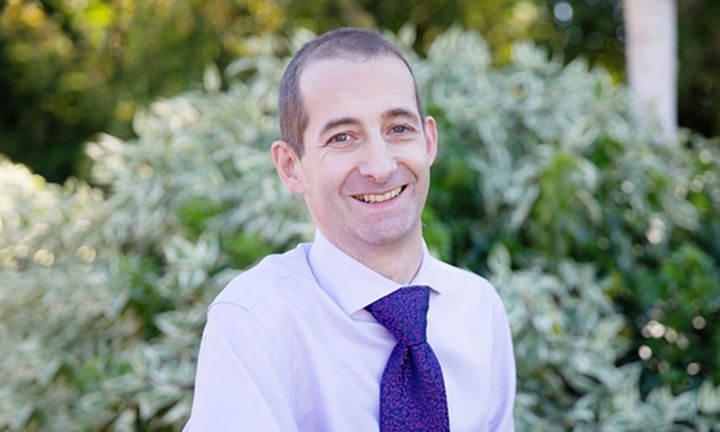 Richard Priestley
MD and Executive Director, Insurance Division and Interim Chief Operating Officer, Canada Life UK
Richard is Managing Director of Canada Life's Insurance Division, with responsibility for delivering growth in the annuities, protection and equity release business units, including growing our presence in the industry and maintaining our market lead in Group protection. He is also currently Interim COO, with responsibilities including Strategic Programmes, IT & Business Change, Customer Services, Marketing, CASS and Supplier Management.
He joined Canada Life in 2012 as Executive Director, Individual Onshore. In this role, he was responsible for Canada Life's Individual and Bulk Annuity business along with Canada Life's Legacy business.
Prior to joining Canada Life, he held roles at both the Lloyds Banking Group and AEGON where he held a variety of actuarial roles on pricing, capital management and strategic development.
Richard is a Fellow of the Faculty of Actuaries, with over 20 years' experience in the life insurance industry.
You may also be interested in
Lisa Rodriguez
General Counsel & Company Secretary – Canada Life Limited, UK