Steve Mason
Chief People Officer, Canada Life Ltd, UK
Steve joined Canada Life Ltd UK, in 2019, to head up the HR function. Responsible for people and culture, Steve's focus is on acquiring, developing and mobilising great talent, in a culture that enables employees to thrive, in order to nurture a high performance organisation that delivers for our customers.
In 2015, Steve had joined Canada Life's global HR function in Canada, (Great West Life, CLL parent company), as the Head of Strategy & Transformation, where he served as an HR Business Partner and then Vice-President of Business Partnership and Talent Acquisition.
Prior to Canada Life, Steve had served in industries such as Pharmaceuticals, Media, Manufacturing and Technology, in a variety of HR roles, covering nearly every aspect of the discipline.
You may also be interested in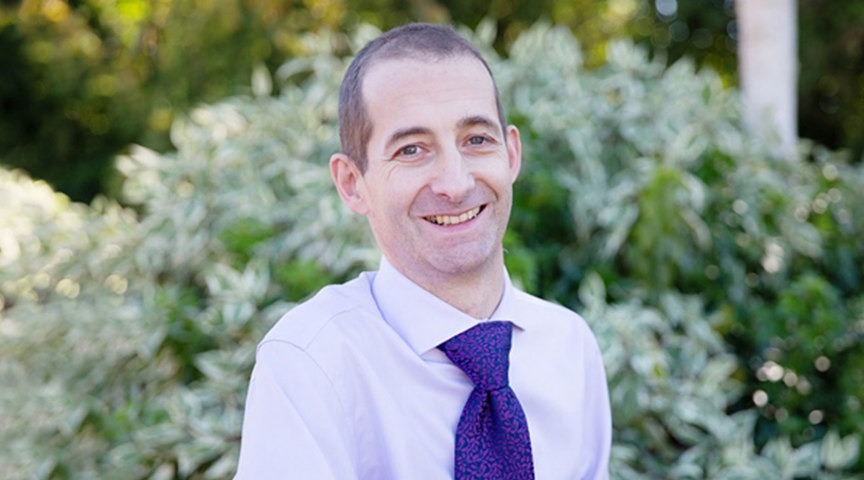 Richard Priestley
MD and Executive Director, Insurance Division and Interim Chief Operating Officer, Canada Life UK