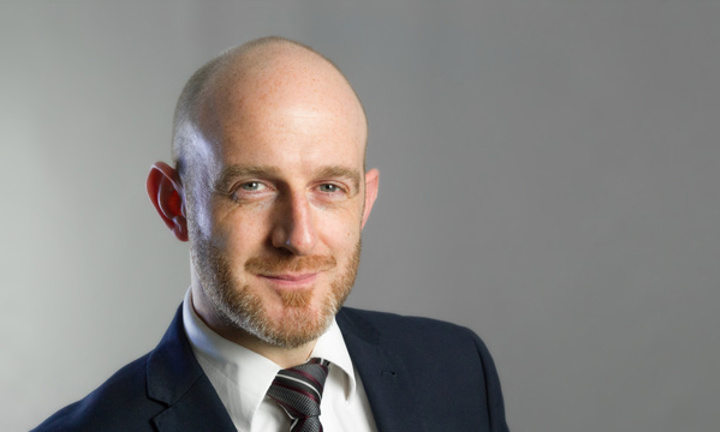 Tim Stoves
Managing Director, Protection, Canada Life UK
As Managing Director of both the UK's number one Group Protection provider and an innovative new Individual Protection business, Tim is dedicated to growing the Protection portfolios and their relevant markets to help protect more employees, more people and their families.
In these roles, he is responsible for developing and executing strategy, culture, growth and profit & loss management (P&L). His goals are to build innovative onshore and offshore Individual Protection customer journeys and products, to ensure Canada Life provides very clear and relevant products that support UK SMEs and to make certain Canada Life is easy to do business with.
Tim came to Canada Life Ltd through the acquisition of Royal & Sun Alliance, initially working as a Technical Consultant and then had roles in Underwriting. He has 20 years' experience with Canada Life Ltd.
A member of Multinational Pooling Network, he is also a Board Director and Executive Committee member & Vice Chairman for Insurope SCRL/CVBA.
You may also be interested in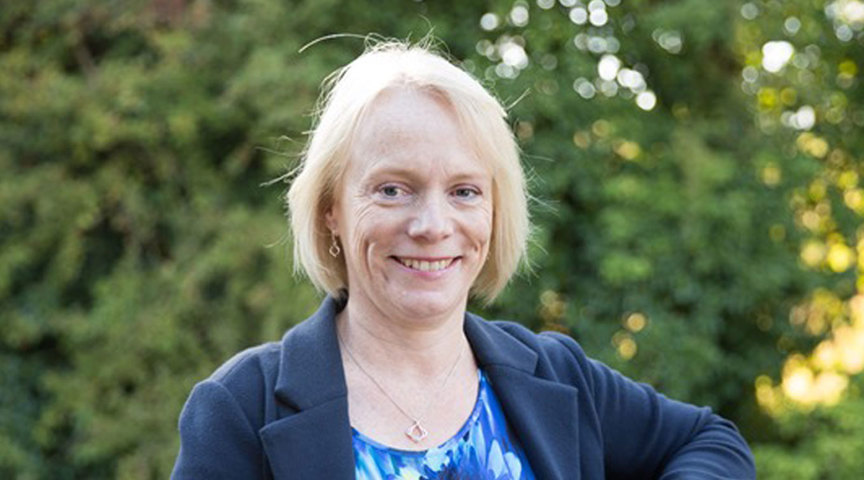 Kathryn Bateman
Chief Financial Officer, Canada Life UK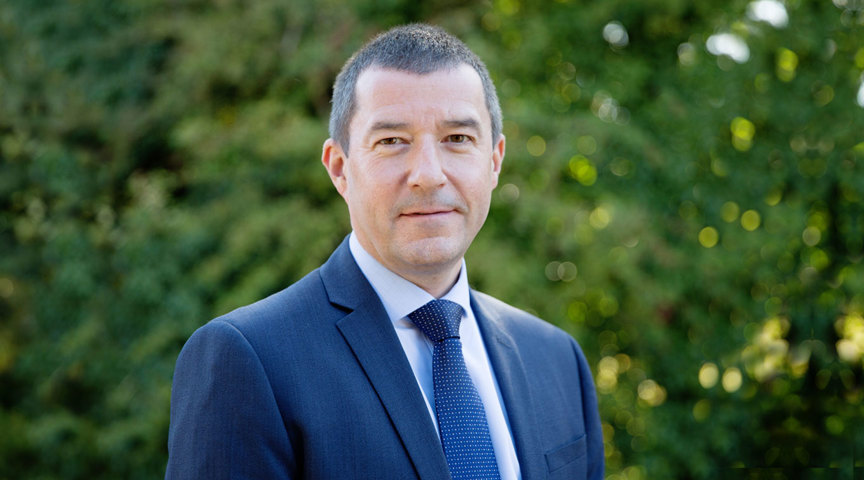 Sean Christian
MD & Executive Director for the Wealth Management Division in Canada Life UK