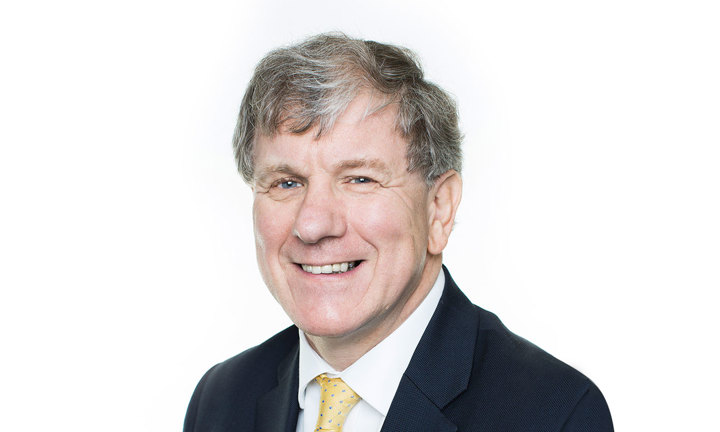 Keith Abercromby
Director since September 2017
Keith is an independent non-executive director of Canada Life Limited. 
Keith previously held executive positions at Castle Trust Capital Plc, Liverpool Victoria FS, Norwich Union, Halifax and Bacon & Woodrow. Keith is a proven executive with a distinct track record in strategic, financial and risk management across all areas of the retail financial services sector. His 30 year executive career in retail banking and insurance includes roles at the Halifax, Clerical Medical, Aviva and Liverpool Victoria. The last five years of his executive career were spent with the innovative mortgage lender start-up, Castle Trust.
Keith is a graduate of Durham University and Fellow of the Institute of Actuaries.
You may also be interested in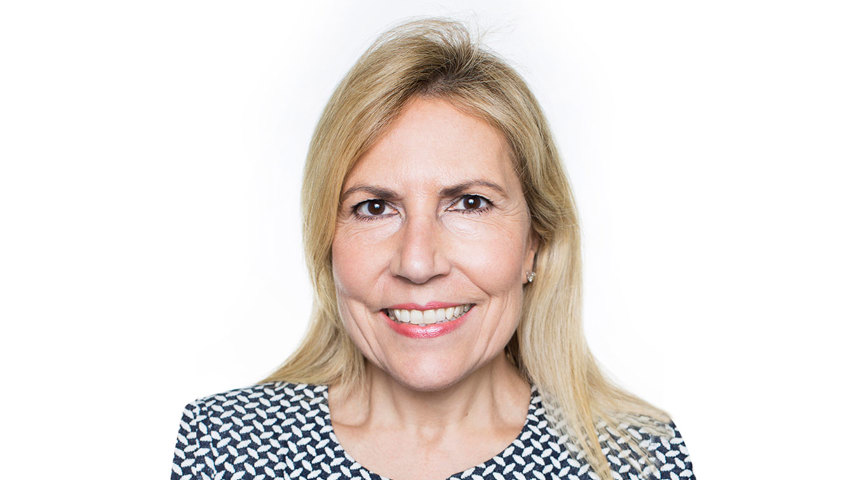 Marcia Campbell
Independent non-executive director of Canada Life Limited