Your Investment Choices
The Retirement Account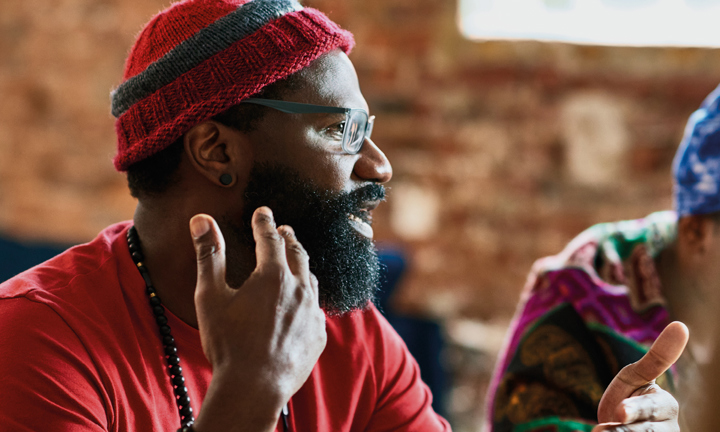 Your Investment Choices
You've recently requested a transaction for your Retirement Account policy, without recommendation from a Financial Adviser. As a result, we are required by the Financial Conduct Authority to offer you the use of Investment Pathways before we can proceed further. We have written to you to outline your options.
Investment Pathways has been introduced for people taking their retirement benefits through pension drawdown without a recommendation from a Financial Adviser. Taking benefits in this way requires you to make a decision on how the money moved into your drawdown pot is invested. Investment Pathways are designed to help you make this choice and provide four pathway options which describe how you can use your drawdown pot in the future. Once you've chosen an option, there is a corresponding pathway investment, which is an investment fund which may help you reach your personal objectives. Canada Life does not currently offer pathway investments. 
This page provides information for customers who have decided not to use Investment Pathways, but would rather invest their money by selecting from the wide range of funds available in The Retirement Account.


Choosing the right funds is an important process that should take into account your current financial situation, your goals and how you feel about risk. We suggest that you use the services of a professionally qualified financial adviser who can guide you through the process. 
We are unable to provide you with any form of guidance or financial advice but can provide factual information to assist you. If you choose not to use a financial adviser, we will accept no responsibility for the risks associated with any transactions you request us to complete on your behalf.
The Retirement Account
We have three fund ranges to choose from: Core, Governed and Extended.
There is usually no additional cost for moving between the ranges or accessing investments from one or more of the ranges at the same time.
You can choose different funds for your Pension Savings pot and Pension Drawdown pot if you wish.
You can change where your money is invested at a later point - free of charge.
Read our Investment Fund Summary guide if you want an overview of our fund proposition. Or visit our Fund Research Centre for detailed information on all of our Retirement Account funds.
Contact Us 
Please contact us if you require further information. Call 0800 032 7690 (8am - 5pm, Monday - Friday) quoting your Retirement Account number. Or, email us at customers.ra@canadalife.co.uk. 
If you are unsure of what to do, you can seek financial advice. Visit www.unbiased.co.uk for a choice of financial advisers. Alternatively, The Money Advice Service also provides an online directory of financial advisers at directory.moneyadviceservice.org.uk/en.
You can speak to Pension Wise about the different ways you can take your pension money - phone them on 0800 138 3944 to book a free appointment or visit their website at www.pensionwise.gov.uk.
What are the risks?
The value of your investment can go down as well as up and you may get back less than you invest. Tax rules depend on the type of investment and individual circumstances and may change. Taking income or withdrawals in excess of fund growth may result in the fund running out quicker than expected. Inflation will reduce how much the Fund is worth in real terms as well how much your income is worth over the years. We recommend seeking advice from a suitably qualified adviser.