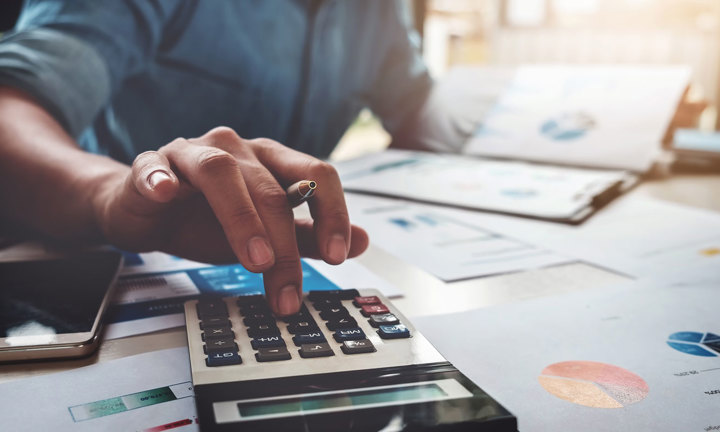 Chargeable gains and top slicing
When chargeable gains occur, how they're calculated and when top-slice relief can benefit.
About the webinar
This webinar looks at when chargeable gains can occur, and how they are calculated. With examples throughout, we also take a thorough look at how to calculate top-slice relief based on the latest legislation.