How onshore bonds can help your clients
Featuring the Select Account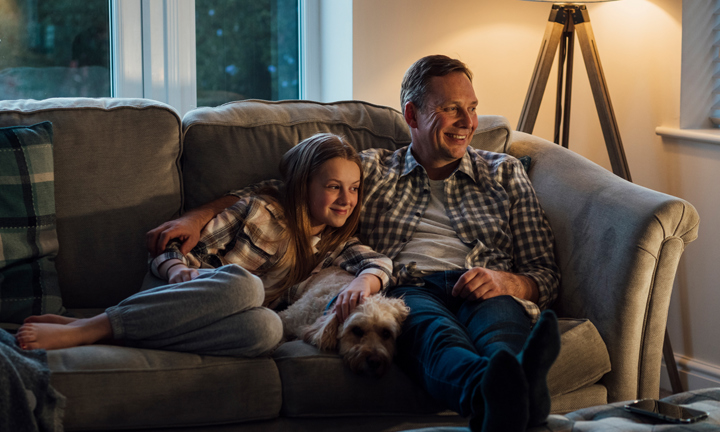 About the webinar  
By the end of this session you will be able to:
Create a holistic financial plan for your clients
Discuss how bonds are taxed
Examine how best to withdraw money from a bond in the most tax efficient way
Detail how the Select Account can help some of your clients
About the presenter
Liz has over 32 years' experience in Financial Services, and provides technical support on trusts, tax and estate planning.  Before this, Liz worked for Technical Connection and Prudential, providing various stakeholders with technical and advice guidance, answering complex queries, writing articles, and delivering presentations and training, face to face and online.
Support
CPD certificates will be sent to attendees using your registered email address after the webinar. If you do not receive this or for any questions please email clukmarkcomm@canadalife.co.uk.