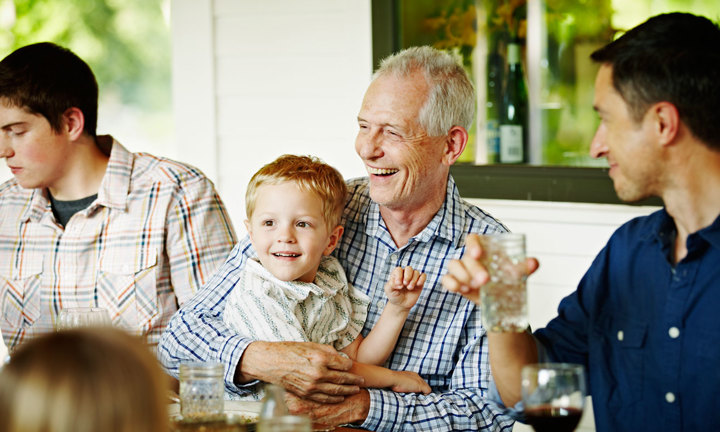 Cascading wealth
This podcast explores how to pass wealth through the generations in a tax efficient way.
Podcast details
Host: Kim Jarvis, Technical Manager
Published: February 2020
Duration: 10 mins
About this podcast
A discussion on how clients can pass money on to the next generation in a way that mitigates their inheritance tax liability. We explain the different types of gifts your clients can make and what exemptions and reliefs are available.