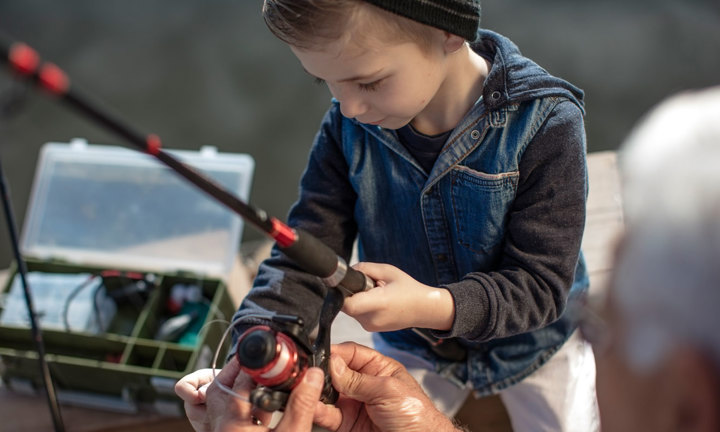 Discounted gift trusts
This podcast explains why a client might use a discounted gift trust – and explores the benefits.
Podcast details
Host: Kim Jarvis, Technical Manager
Published: May 2020
Duration: 10 mins
About this podcast
We discuss the structure and benefits of a discounted gift trust and why a client might use one. We also explain how the structure could give an immediate reduction in inheritance tax, as well as providing a tax-efficient income.