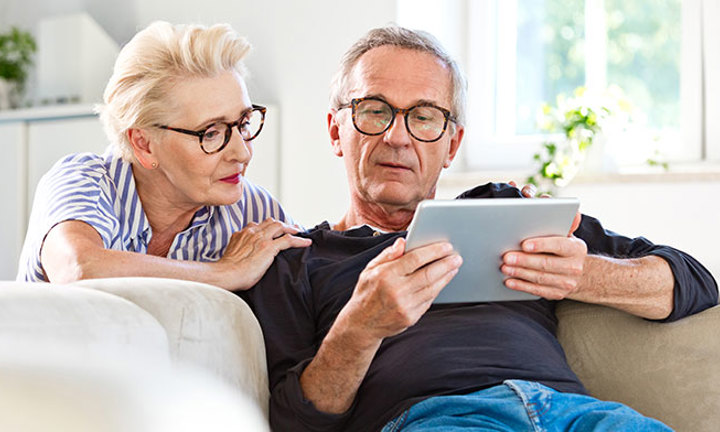 Order of taxation
This podcast explores the order of taxation for a client with more than one source of income.
Podcast details
Host: Kim Jarvis, Technical Manager
Published: March 2020
Duration: 10 mins
About this podcast
Here we discuss the tax implications on multiple streams of income and where each source fits in the order of taxation. We also explain how to use the available allowances in a tax-efficient way.