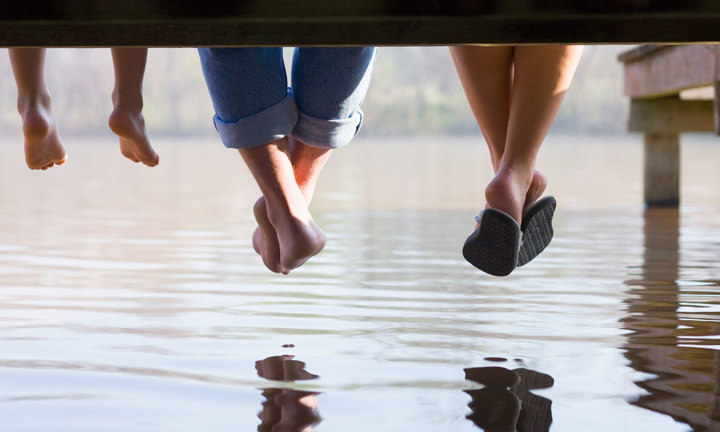 Trustee investments
This podcast shows how different tax wrappers affect the amount of tax trustees have to pay.
Podcast details
Host: Kim Jarvis, Technical Manager
Month: February 2020
Duration: 10 mins
About this podcast
Listen as we discuss ways to assist trustees in their duties and responsibilities. We look at different types of trusts, suitable investments and what tax is payable on each investment.