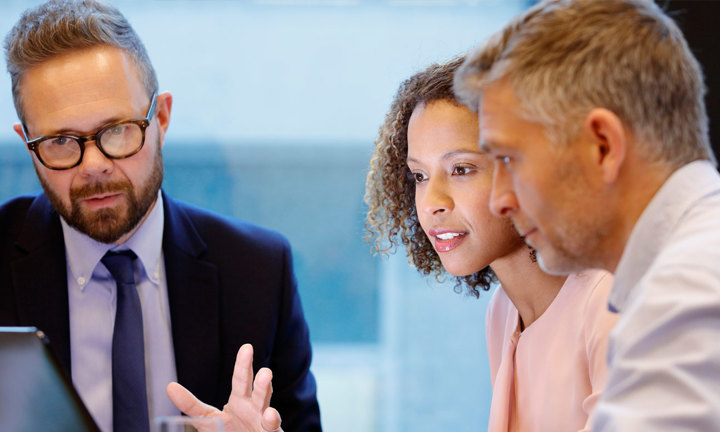 Trusts and trustee responsibilities
Learn the key features of a valid trust and the role and responsibilities of trustees.
About this Webinar

In this webinar Patrick Kennedy, one of Canada Life's Tax & Estate Planning Consultants, initially covers the fundamentals of establishing a valid trust, highlighting their component parts. Then he delves into the pivotal role trustees play, which examines their duty of care and significant responsibilities.