Returning to the workplace
With pandemic restrictions being lifted across the UK, many businesses are moving closer towards reopening their workplaces
Whether it's health and safety measures, managing concerns or protecting employee wellbeing - planning a return to the workplace can be a challenge, even for experienced HR teams. We've prepared a range of useful resources to support our customers and their employees through this process.
Get your adviser toolkit
Our helpful toolkit makes it easy for advisers to share our latest resources with their clients. It only takes a few minutes to share - just download the toolkit email template, enter your client's details and send the email.
Get your toolkit
Talk to our team about WeCare
WeCare provides an extensive range of virtual services that support medical, mental, legal and financial wellbeing. Everything is available through a simple employee app, providing easy access to 24/7 GP consultations, mental health support, get fit programmes and more.
All Canada Life Group Income Protection and CLASS customers have access to WeCare, which can play a vital role in safeguarding employee health and wellbeing during a return to the workplace.
Request a call back to learn more about how WeCare can help
Returning to the office to improve mental health
Our latest research found that more than half of those returning to the office are looking forward to it. Younger employees expect the return to improve their mental health, putting pressure on employers to get the right support in place.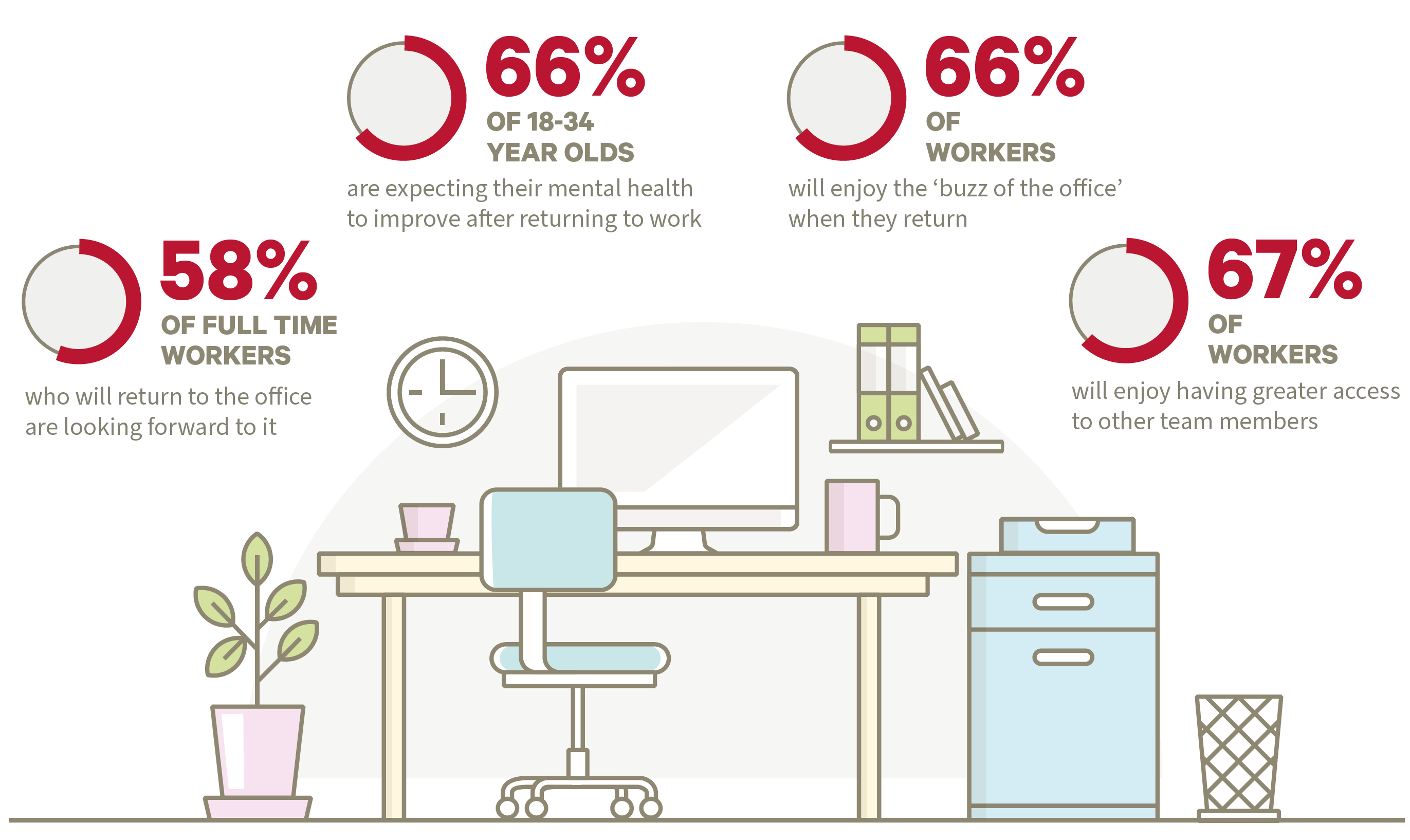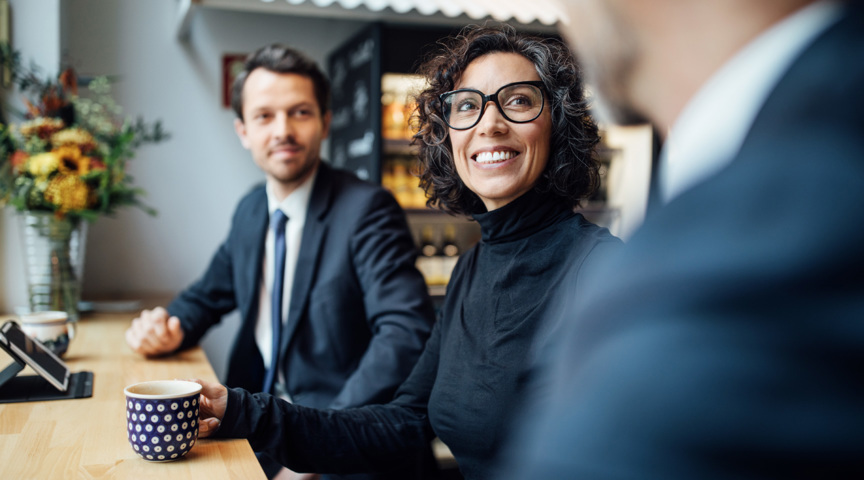 Need an adviser?
Get a tailored quote for our products from a financial adviser. To find one, visit Unbiased.
Find an adviser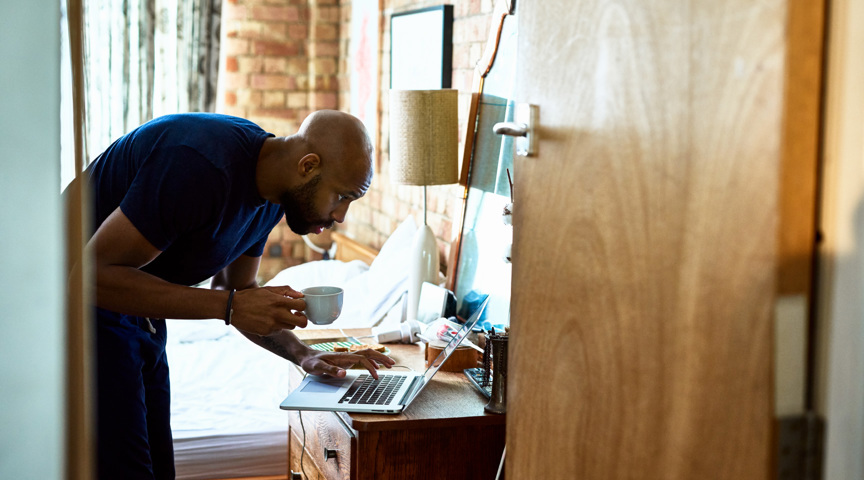 Customer support
Find answers to commonly asked questions, helpful links, tools and contact details.
Customer support
Get in touch
Call customer services
0345 223 8000
Monday – Friday 9am to 5pm
Other contacts