How to return to the workplace
Register for your free guide
Register for your free guide
Understand the best way to support your clients or employees as we return to our physical workplaces. Register for your free guide and learn how to plan a return, how to manage anxiety and best practice guidance once back in the workplace.
Download your free guide to learn:
How to plan a return
Discover the key considerations for employers to ensure a successful return to the workplace.
How to prepare employees
Find out how to prepare employees to help ease the transition and manage anxiety.
Workplace best practice
Understand the actions employers can take to make sure their employees feel supported back in work.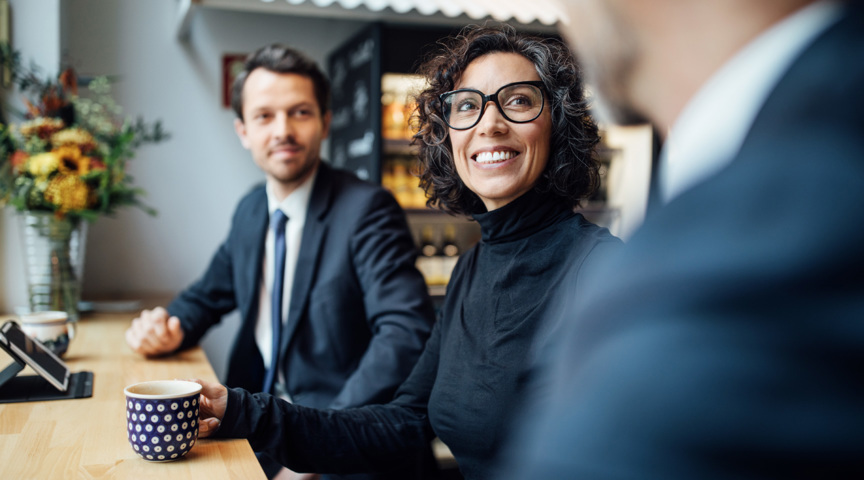 Need an adviser?
Get a tailored quote for our products from a financial adviser. To find one, visit Unbiased.
Find an adviser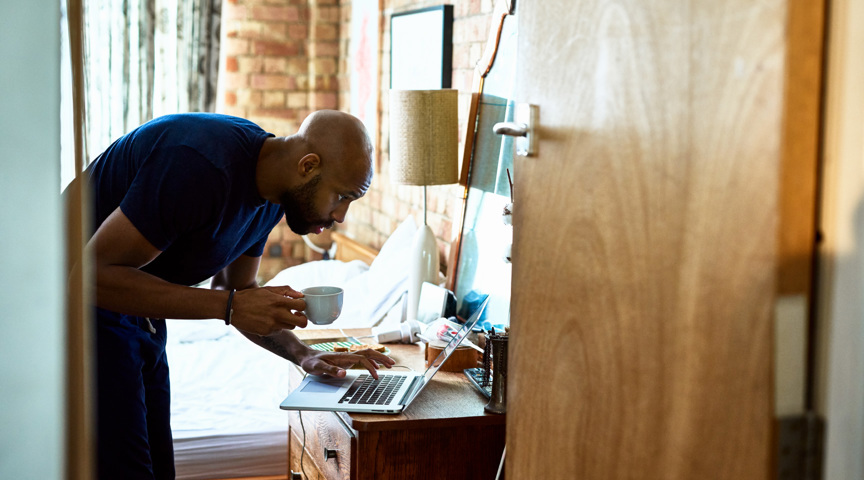 Customer support
Find answers to commonly asked questions, helpful links, tools and contact details.
Customer support
Get in touch
Call customer services
0345 223 8000
Monday – Friday 9am to 5pm
Other contacts