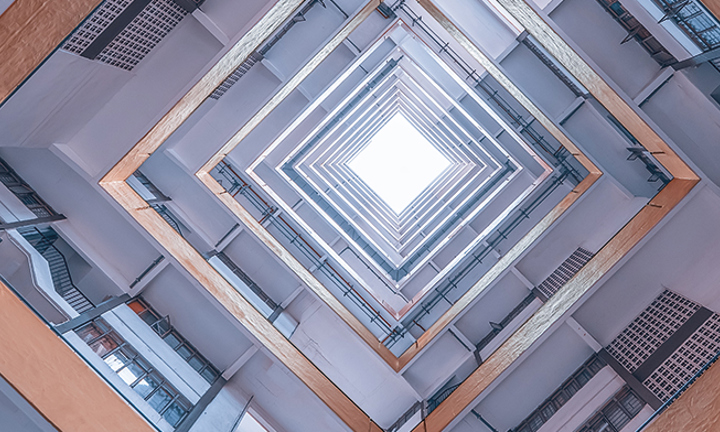 Technical Eye adviser magazine
Technical Eye is Canada Life's adviser magazine which focuses on technical issues around retirement planning, tax and estate planning and investment solutions.

In our latest edition, we start by explaining how the trust registration service has been expanded and how it will impact your clients' trusts. With the public debt rising now is the time to engage clients and our next article considers the opportunities available. Then we look at how to help mitigate tax on a chargeable gain.
Our last two articles are centred round pensions. Firstly, we consider how investment pathways can help when considering pension drawdown and then look at redundancy, and the options and opportunities available when considering a client's pension planning.
If you have any suggestions on future articles or technical questions please feel free to contact our team on ican@canadalife.co.uk 
Read it here