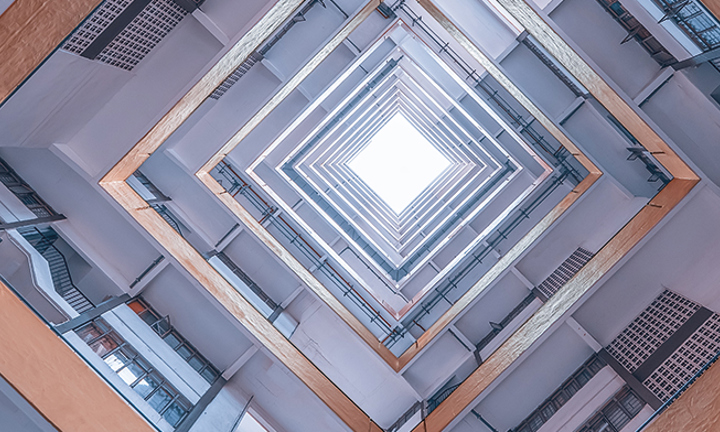 Technical Eye adviser magazine
Technical Eye is Canada Life's adviser magazine for retirement planning, tax and estate planning and investment solutions.
In our latest edition, we focus on tax considerations for the new tax year, the Social Care Levy, how offshore bonds are faring after Brexit and the importance of Personal Injury Trusts for vulnerable clients.
If you have any comments or technical questions please contact our team on ican@canadalife.co.uk 
Latest edition
Our Spring 2022 edition of Technical Eye is now available.
Read now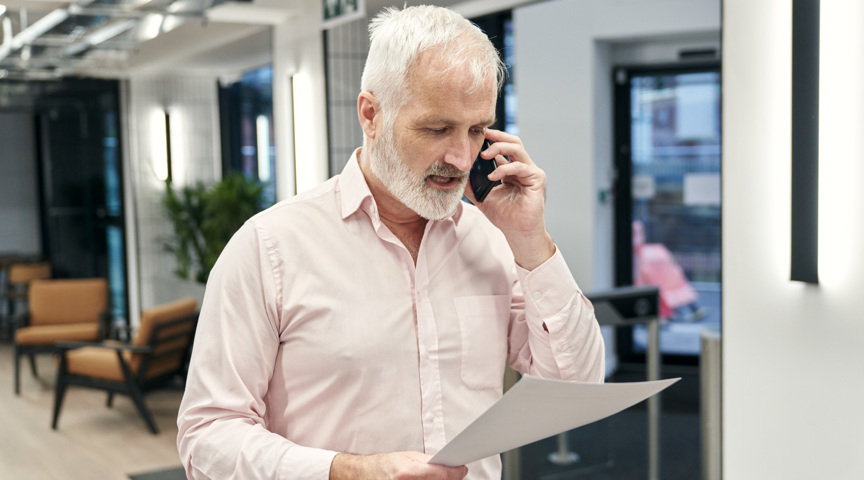 Technical support
A range of technical content and training materials to help you support your clients.
Learn more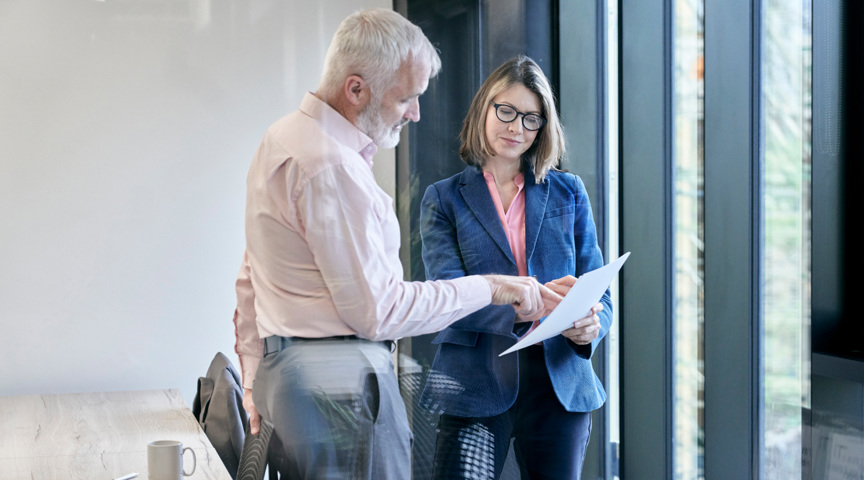 Adviser support
Find answers to commonly asked questions, helpful links, tools and contact details.
Learn more
Get in touch
Adviser support
0345 606 0708
Sales
0345 300 3199
Monday to Friday, 9am to 5pm
Other contacts