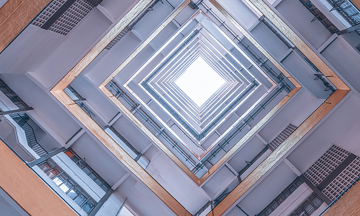 Technical Eye adviser magazine
Welcome to our latest edition of Technical Eye, Canada Life's adviser magazine which focuses on technical issues around retirement planning, tax and estate planning and investment solutions.

We start this edition by considering why it is essential to align funds to clients' appetite for risk. We also have articles on the new state pension rules and with the Chancellor needing to balance the books we look at clients that might want to move portfolios pregnant with capital gains.

Our final articles take a look at the changes to top-slicing relief and what should be taken into consideration when dealing with succession planning for a business.
If you have any suggestions on future articles or technical questions please feel free to contact our team on ican@canadalife.co.uk 
Read it here