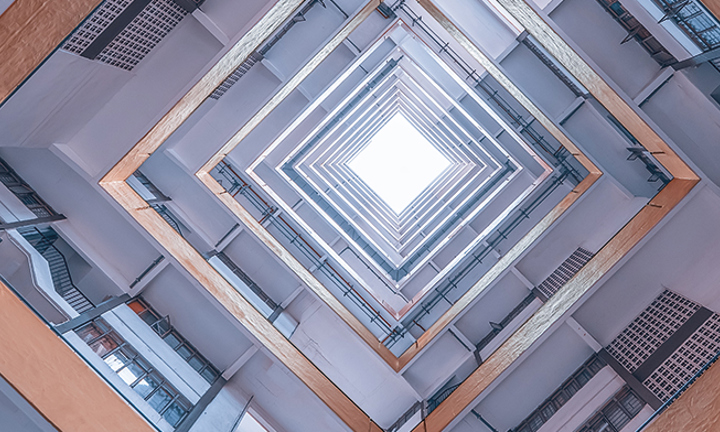 Technical Eye adviser magazine
Technical Eye is Canada Life's adviser magazine which focuses on technical issues around retirement planning, tax and estate planning and investment solutions.

In our latest edition, we start by explaining how a bare trust can help with the imbalance which might arise when making outright individual gifts. The next article highlights the interaction of investment bonds and student loans. We then move on to discuss the impact the pandemic has had on people that have been caught the wrong side of borders. 
Our next article moves on to families wanting to pass wealth through generations, focusing on a product that allows an individual to control when the beneficiary receives the wealth using a bare trust. Our final article illustrates the phased drawdown of tax-free cash, managing tax allowances, and an example of a final salary pension transfer. 
If you have any suggestions on future articles or technical questions please feel free to contact our team on ican@canadalife.co.uk 
Read it here