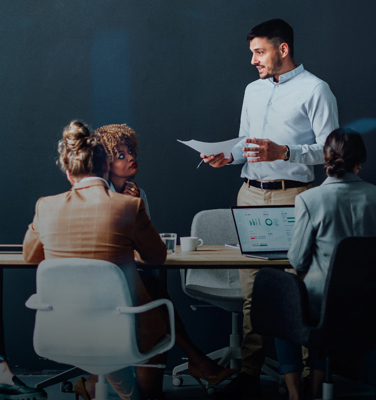 Welcome to ican academy
Providing you with award-winning technical support, guidance and continuing professional development. All in one place.
Grow your knowledge and add CPD hours
Develop your professional knowledge and skills with ican academy, and find the right support from our industry-recognised experts.
Discover legislative and practical information from our wealth technical team on a wide range of topics.  These include pension allowances, tax relief and taking benefits; investment wrappers, their uses and how they are taxed, trust planning and taxation, inheritance tax planning and gifting during lifetime and on death.
We also provide technical support on various other areas such as home finance, annuities and protection to help advisers offer holistic financial planning solutions to meet client needs.  
Simply register or log into your ican academy account to view our multi-media content and gain CPD accreditation points.
How do you want to learn?
ican academy is designed to enhance your understanding of the evolving technical landscape. But we're so much more. By providing training to help you build stronger client-adviser relationships, our insights go well beyond a traditional focus on hard skills.
With us, you have a choice about how you want to learn. Join our webinars live, or access all our training and support content on-demand, giving you flexibility to decide on when you complete it.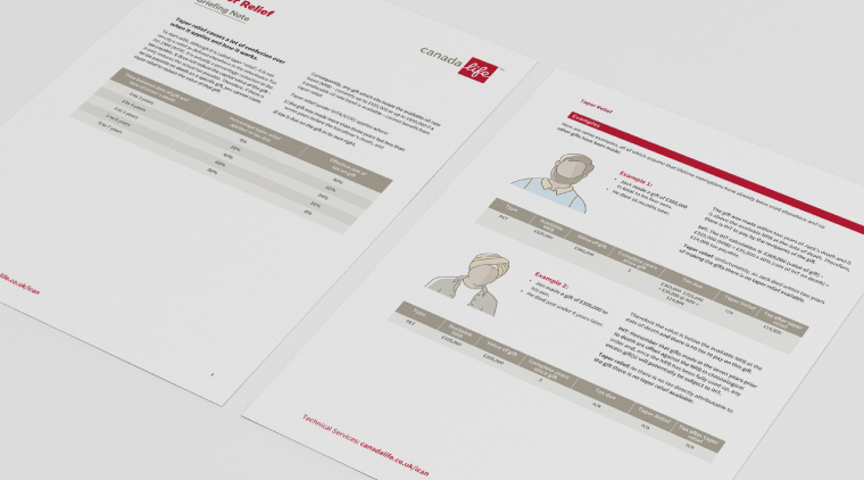 Briefing notes
Learn about specific areas of interest with our detailed technical briefing notes.
View briefing notes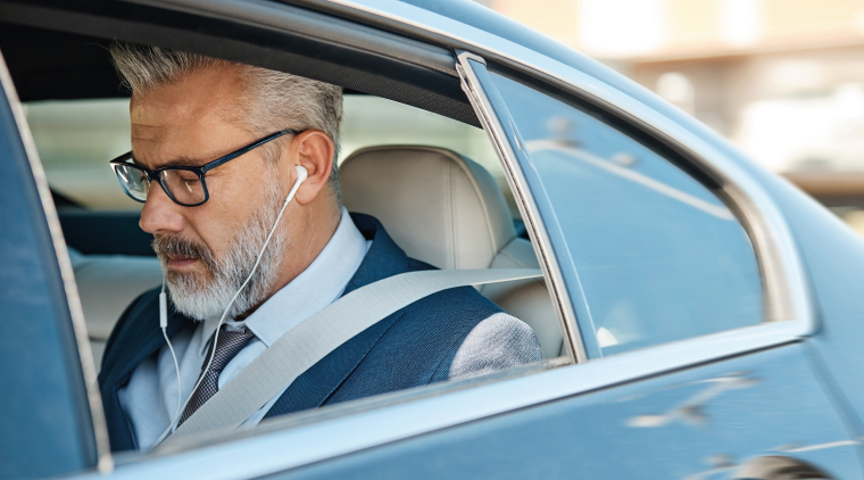 Podcasts and videos
Download and access podcasts and videos when most convenient to you
View podcasts & videos