Adviser Support
Find help and support for your client's products
Use our helpful finder tool to get support information for each of your client's products. Find answers to commonly asked questions, helpful links, tools and contact details if you need to get in touch.
Find support for a product or policy
Select your client's product from the drop down list below
Need help with anything else?
Support my client
Find helpful links, contact details or answers to commonly asked questions.
Learn more
Fund Centre
Explore all our available funds. See our price lists, fund performance, factsheets and more.
Visit Fund centre
Useful adviser tools
Need help providing an estimate figure for your client? Use our interactive tools.
Adviser tools
Find the right learning
Browse ican academy's full library of technical support and Continuing Professional Development resources
ican academy learning
Insights
Gain deeper insights into your clients' decision making, and learn more about building positive client relationships.
Insights
Visit our contact centre
Find contact details for our customer service teams who'll be happy to help.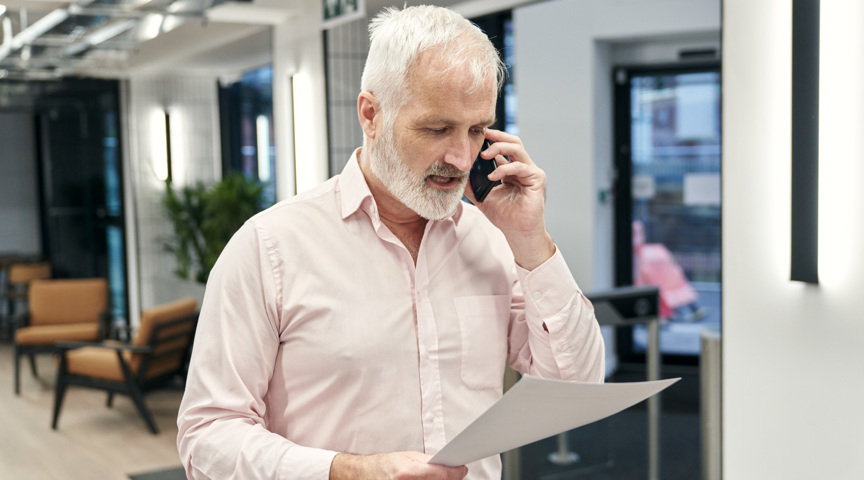 Technical support
A range of technical content and training materials to help you support your clients.