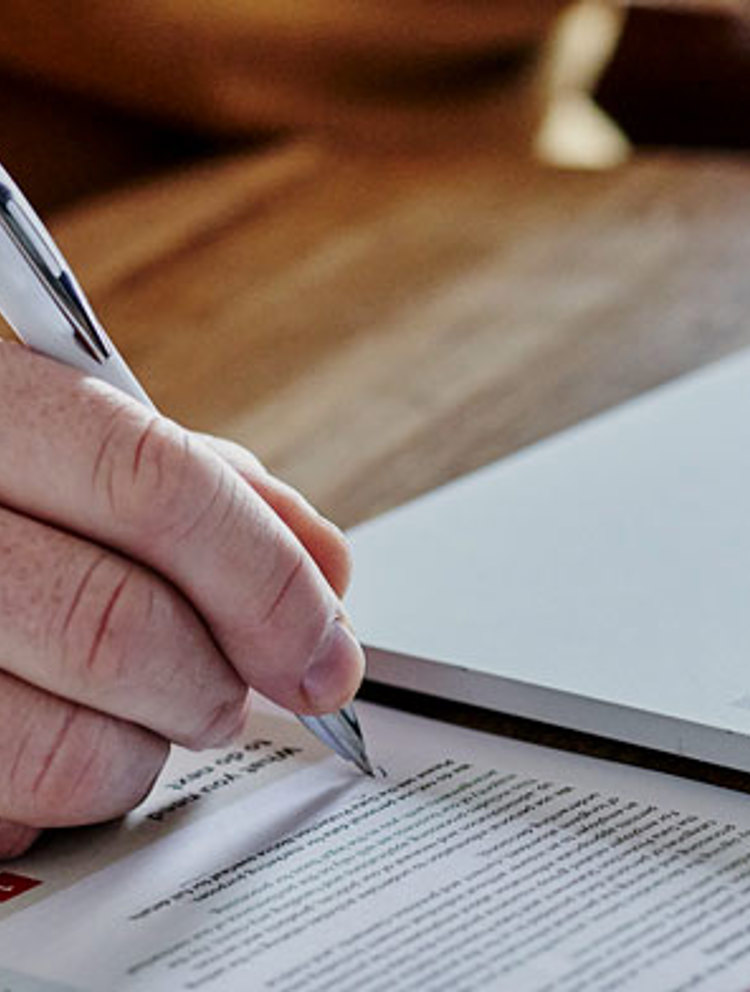 Customer support
Find help and support for our products
Use our helpful finder tool to get support information for each of our products. Find answers to commonly asked questions, helpful links, tools and contact details if you need to get in touch.
Find support for a product or policy
Select your product from the drop down list below
Find an adviser or get in touch
Need an adviser?
Get a tailored quote for this product from a financial adviser
Visit our contact centre
Find contact details for our customer service teams who'll be happy to help.