Delta Account
Our simple, offshore investment bond
A straightforward, tax-efficient way to invest for the future. This offshore bond is based in the Isle of Man, offering significant tax advantages. You can choose from over 150 Canada Life funds and make regular or ad-hoc withdrawals. For this account, you'll need to invest at least £3,000.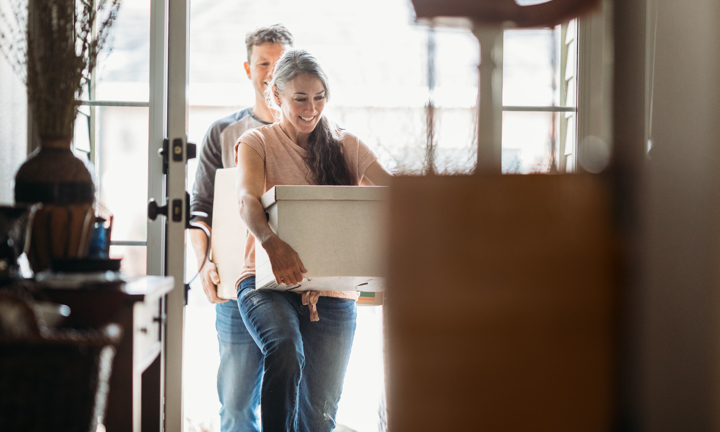 Is the Delta Account right for you?
What are the risks?
Your investment is not guaranteed as the value of your investment can go down as well as up. The way funds have performed in the past is no guide to the future and you might get back less than you put in.
This account could be right for you if:
You're aged between 18 and 89 years old

You have at least £3,000 to invest

You're happy to invest for at least ten years

You want to invest in a wide choice of insured funds

You've already used up your annual ISA allowance

You've got other savings and investments to rely on

You want to generate a capital lump sum, an income, or both
This account may not be right for you if:
You have less than £3,000 to invest

You haven't used up all of your ISA allowance

You might want to withdraw all of your investment straight away

You can't afford to lose the amount you invest
Frequently asked questions
Client documents
To find out more about our Delta account download our latest key features guide.