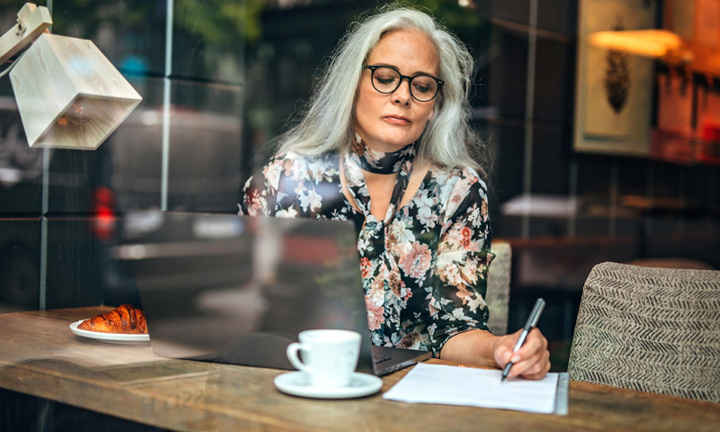 Trusts
Trust deed options and templates
Our Group Life Insurance policies are designed to work with discretionary trusts. There's a number of ways to set up a discretionary trust. We've provided a range of template deeds to help you get started.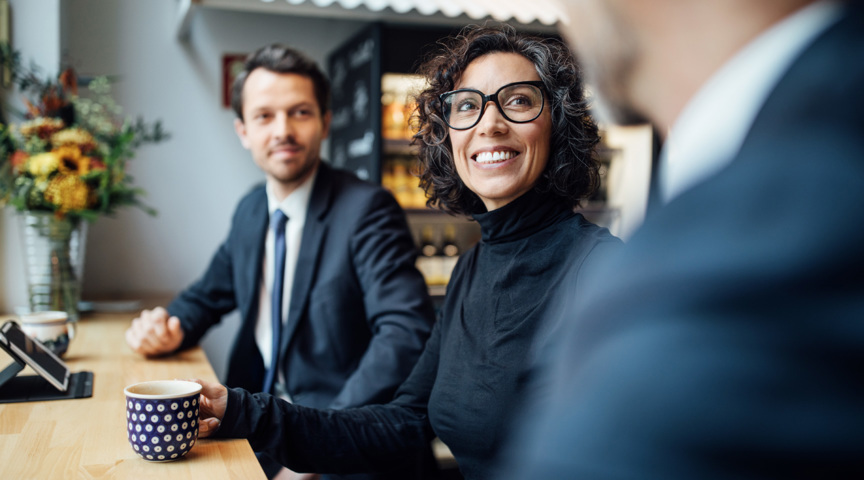 Need an adviser?
Get a tailored quote for our products from a financial adviser. To find one, visit Unbiased.
Find an adviser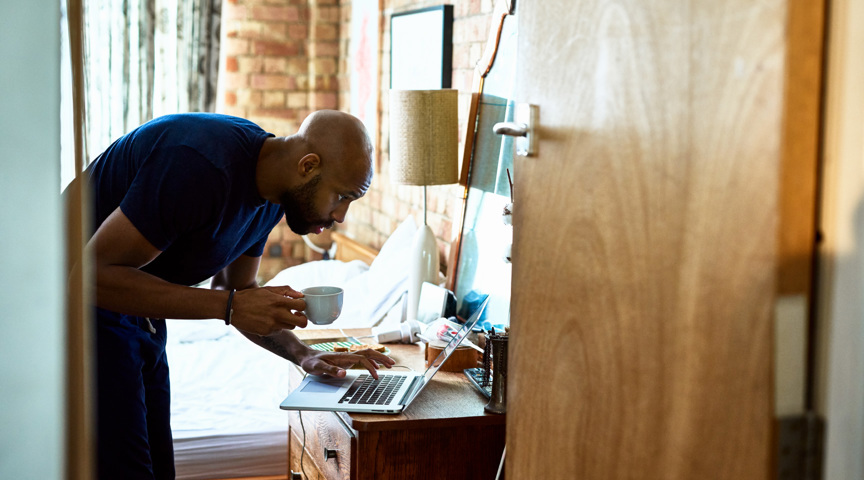 Customer support
Find answers to commonly asked questions, helpful links, tools and contact details.
Customer support
Get in touch
Call customer services
0345 223 8000
Monday – Friday 9am to 5pm
Other contacts