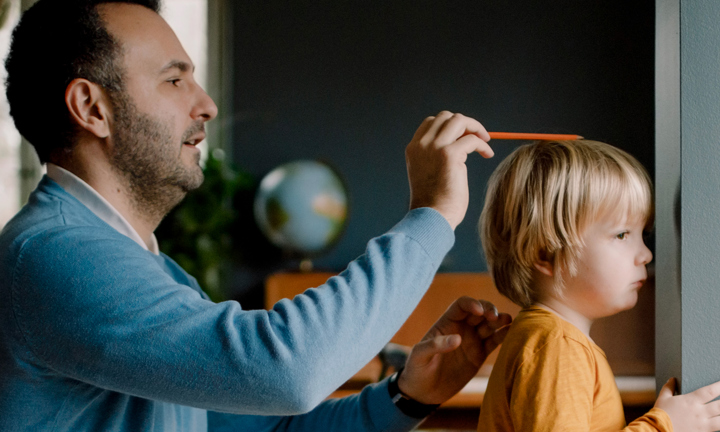 CanProtect Whole of Life Plan
Protecting your family's wealth
CanProtect Whole of Life Plan
The CanProtect Whole of Life plan is an offshore whole of life assurance policy designed to pay a lump sum when you die to cover a potential inheritance tax liability.
You can use our plan if you are a UK resident or not, and if you are UK domiciled or not.
Key Benefits
Features and benefits
Available on a single or joint life basis regardless of your residency and domicile status
Choose your level of cover up to £40m – payable on the death of the last life assured
Use the lump sum to pay any UK inheritance tax liability when combined with a suitable trust
The pay-out isn't dependent on investment markets and returns
We periodically review your premiums: usually after ten years, then every five years. (Your final review follows your 84th birthday, after which the cost is fixed for the rest of your life) 
Experienced and accessible underwriting and technical teams for your professional advisers
What are the risks?
Your inheritance tax liability may change and the sum assured may be insufficient to cover the entire amount.
The cost of the life assurance can increase on a premium review and your premiums may increase or your level of cover reduces.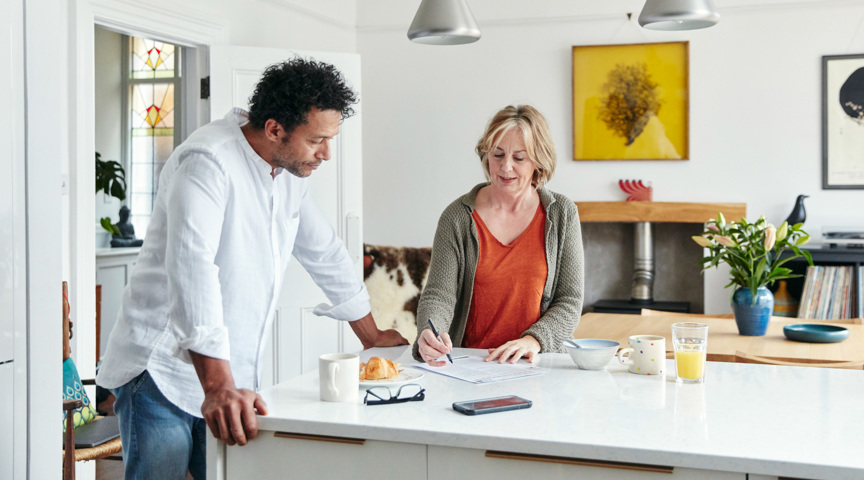 Need an adviser?
Get a tailored quote for this product from a financial adviser. To find one, visit Unbiased.
Find an adviser
Key Documents
Policy provisions
The full terms and conditions so you can see what's covered.
Key features document
See if this is the right policy for you.
Application forms
Guide to medical requirements
See what information our underwriters will need.
Case study
An example of how you can use the policy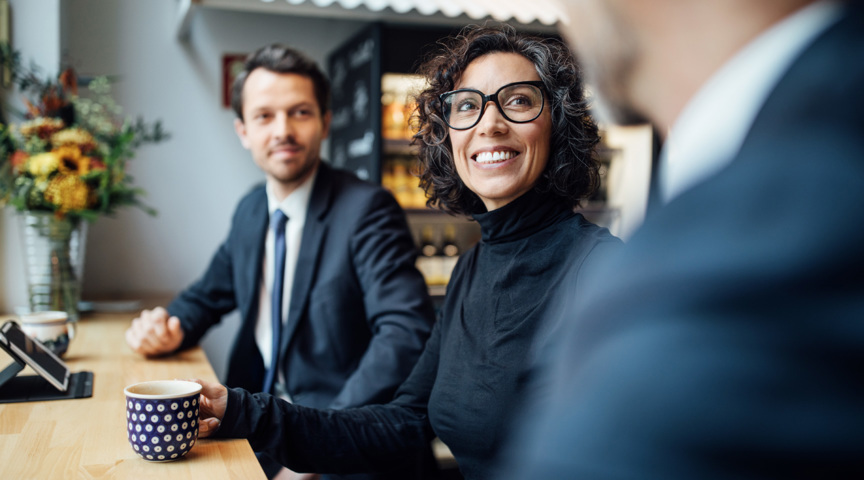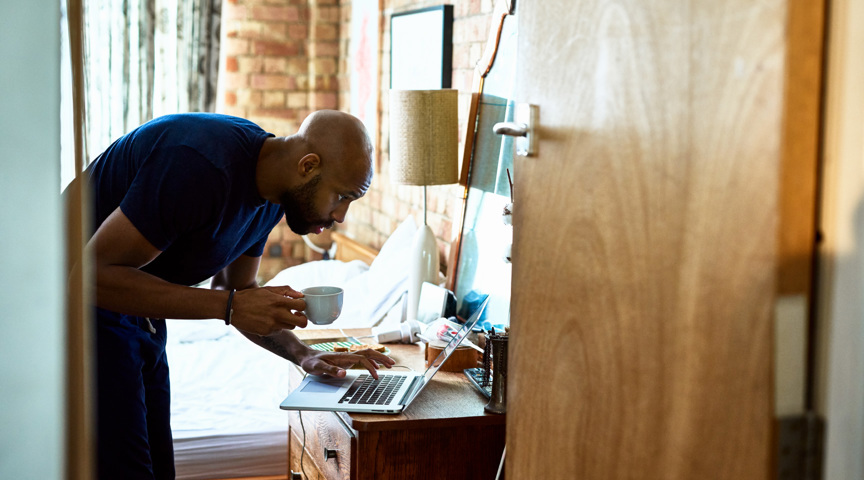 Customer support
Find answers to commonly asked questions, helpful links, tools and contact details.
Customer support
Get in touch
Contact customer services
0333 015 1382
Monday – Friday 9am to 5pm
Other contacts