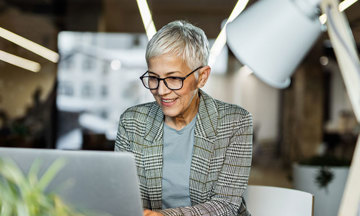 Bulk purchase annuity
Protect your members and reduce your liability
Introducing bulk purchase annuity
Our expert bulk annuity team specialise in de-risking pension plans. We offer buy-in solutions to provide security for members and buy-out solutions to support trustees who want to settle their pension liabilities. We create bespoke solutions for small to large schemes and our first-class service has won numerous industry awards.
Why choose us?
How it works
Your dedicated Scheme Implementation Consultant works with you to ensure all your questions and needs are met. They also co-ordinate our in-house teams to ensure a seamless transition.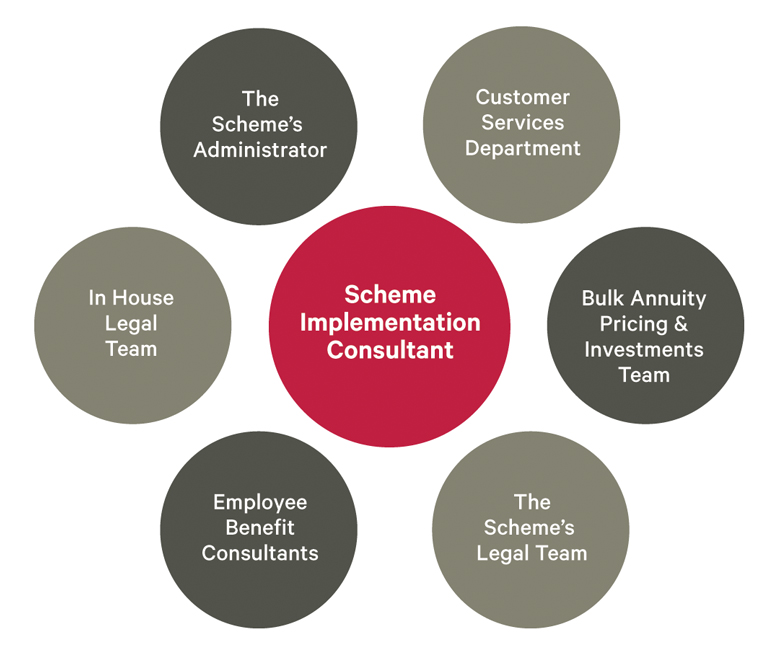 Expertise
We have over 10 years' experience in helping trustees de-risk their pension schemes.
We've secured pensions for more than 200,000 members
We've paid more than £7.5 billion in pension payments
We offer financial strength with combined assets of £942bn 
We have consistently strong ratings from all major ratings agencies
We offer award-winning  service and ongoing support
We've provided 440,000 annuities worth £19.9bn
We've invested £38.6bn of equities, fixed income and property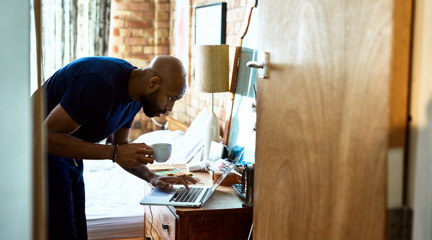 Customer support
Find answers to commonly asked questions, helpful links, tools and contact details.
Customer support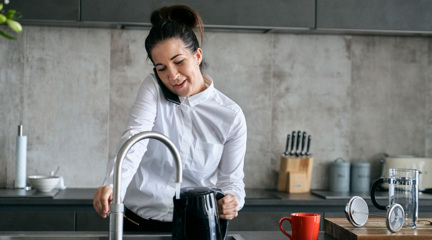 Get in touch
Call customer services
0345 606 0708
Monday to Friday, 9am to 5pm
Contact us