Early Intervention Service
Day-one absence management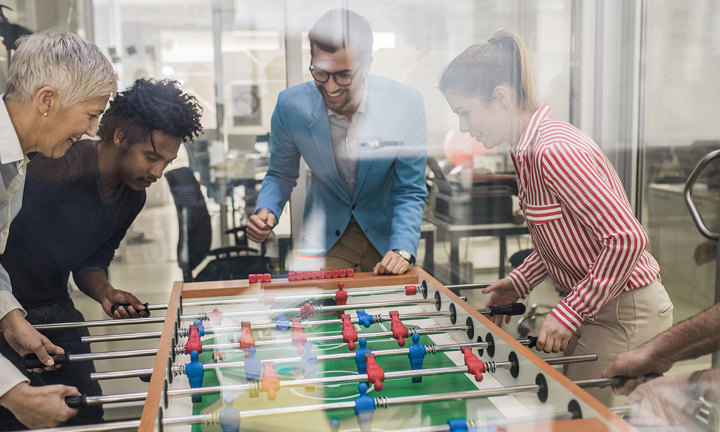 Our Early Intervention Service helps absent employees return to work. Our experienced in-house team provide support during the early stages of absence, increasing the chances of a successful return to the workplace. Just call our helpline for immediate support and guidance.
Features
Expert guidance
Guidance from our in-house team of experts
Expert support from day one of an employee's absence
Flexible support
Support can range from general guidance to full return-to-work support
Our team can recommend other services you might have missed like occupational health or an employee assistance programme
Medically-endorsed return-to-work plans to help employees get back to work
Advice on absence duration and workplace adjustments
Clear results
On average, our team returns employees to work in just seven weeks
95% of early intervention referrals don't result in a claim
Who can use the service?
Any employer with our income protection cover. You can start using the service any time and there's no limit to the number of referrals you can make.
Early Intervention Services
WeCare now available
WeCare is now available for all Group Income Protection customers, providing a 24/7 online GP, mental health support and much more.
Explore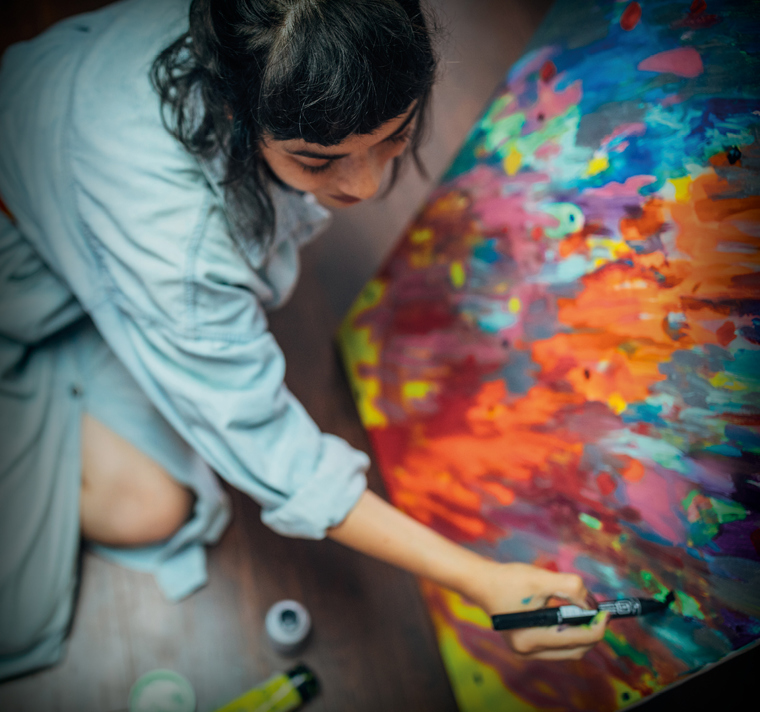 myStrength now available to all policyholders
Discover our new personalised mental wellbeing app, available to all workplace protection customers at no extra cost.
Learn more
Our support services
We offer a wide range of support services with all our policies. Learn more about the support we provide.