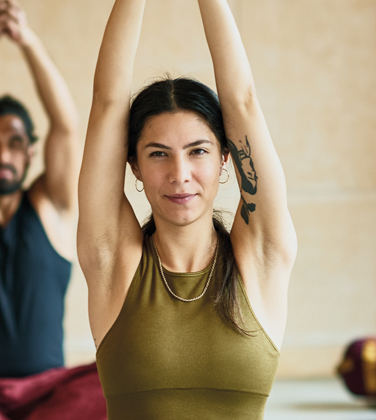 Wellbeing Calendar
Committed to workplace wellbeing, all year long.
Stay up to date
Welcome to the Canada Life Wellbeing Calendar. Full of support, resources, ideas and inspiration designed to help you develop your workplace wellbeing strategy. Kickstart your workplace wellbeing activity and download our editable calendar.
Download our editable wellbeing calendar
Access - Download our editable wellbeing calendar to start making it your own, including adding your logos in the slide headers.
Drag and drop - Planning your year of wellbeing activity and support has never been easier. Mix and match content, activity planning and awareness days in a way that works for you.
Develop - We're adding new resources to the online calendar all year, make sure you keep your wellbeing plan up to date with our latest support.
Download now
Register for our wellbeing updates
Complete the form below to receive our wellbeing updates. You'll be the first to receive our workplace wellbeing updates including the latest on our wellbeing calendar.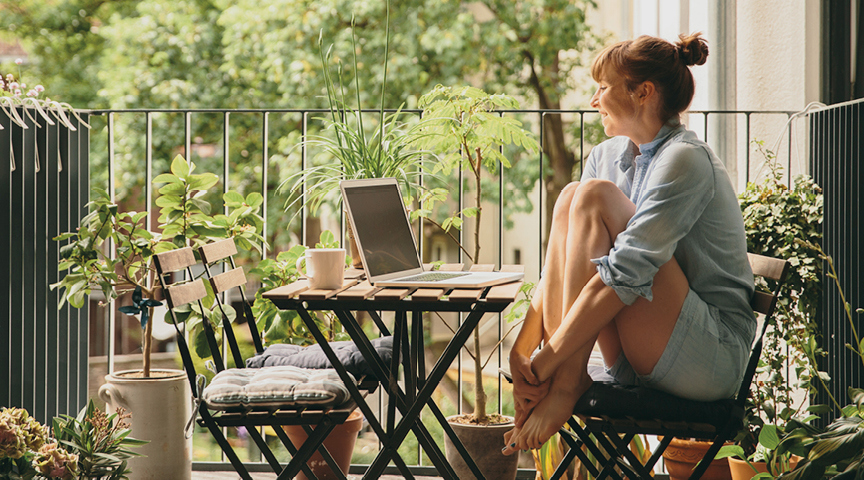 Build your own wellbeing calendar
Putting the power of wellbeing planning in your hands.
Download now