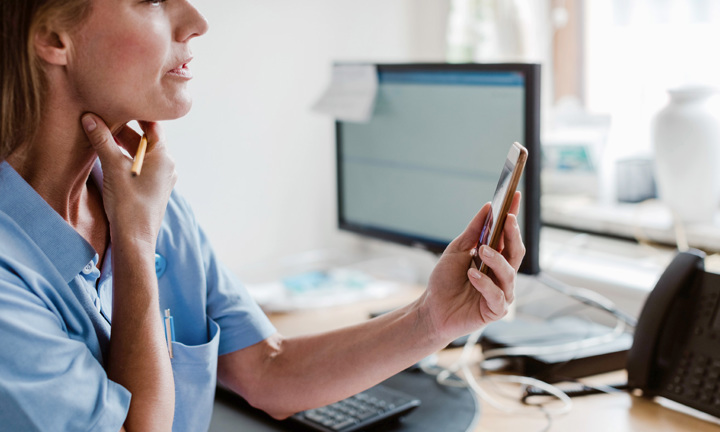 Personal Nurse Service
Emotional and practical support
Our Personal Nurse Service gives your employees and their immediate family members long-term practical and emotional support over the phone with the same qualified nurse, for as long as it's needed. The service is free for every employee making a critical illness claim, whether it's accepted or not.
Features
The nurse will work with your employee for as long as they're needed. They'll provide:
Long-term emotional support over the phone
Detailed explanations of the condition and what treatment options are available
Help to prepare for consultant appointments
Guidance on sourcing suitable equipment and medical aids
Advice on how to make the most out of the NHS, specialist charities and social services
Support for the employee's family to help them cope with the consequences of illness
Sign-posting to self-help groups and to local or national charities
A friendly, familiar voice – the same qualified nurse will be there for your employee, from start to finish
Who can use the service?
This service is included with our critical illness cover at no extra cost. It's free to use for:
UK-based employees claiming under a Group Critical Illness policy
Immediate family members of the claimant, which includes their spouse, partner, parents, siblings or children under 21, in full time education, who live at the employee's normal address
Using Personal Nurse Service
Employees must tick the box on page seven of the claim form. They'll be contacted by their personal nurse within 48 hours.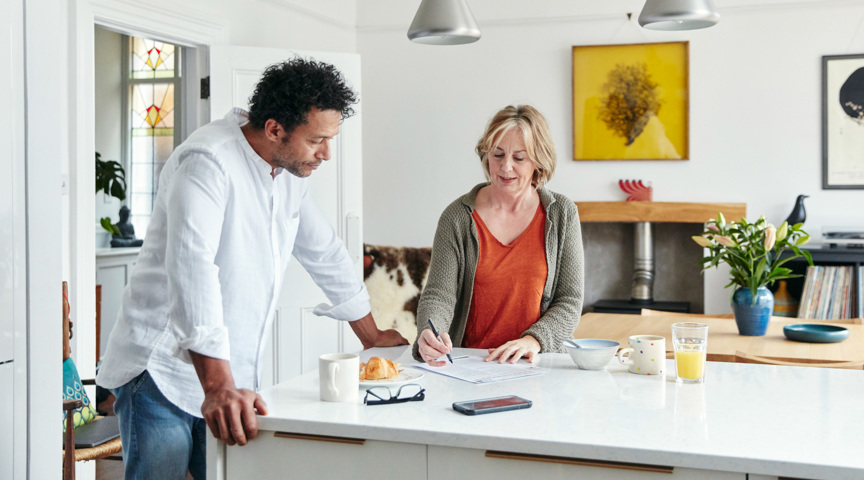 Need an adviser?
Get a tailored quote for this product from a financial adviser. To find one, visit Unbiased.
Find a Financial Adviser
WeCare now available
WeCare is now available for all Group Income Protection customers, providing a 24/7 online GP, mental health support and much more.
Explore
Our support services
We offer a wide range of support services with all our policies. Learn more about the support we provide.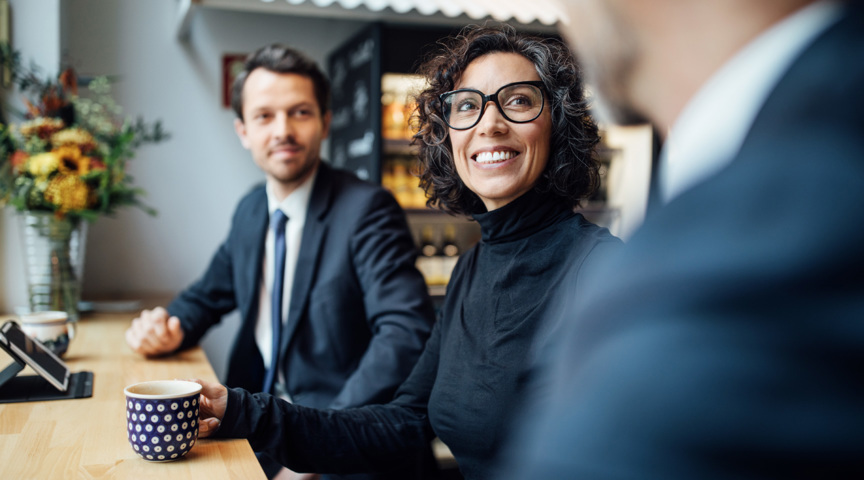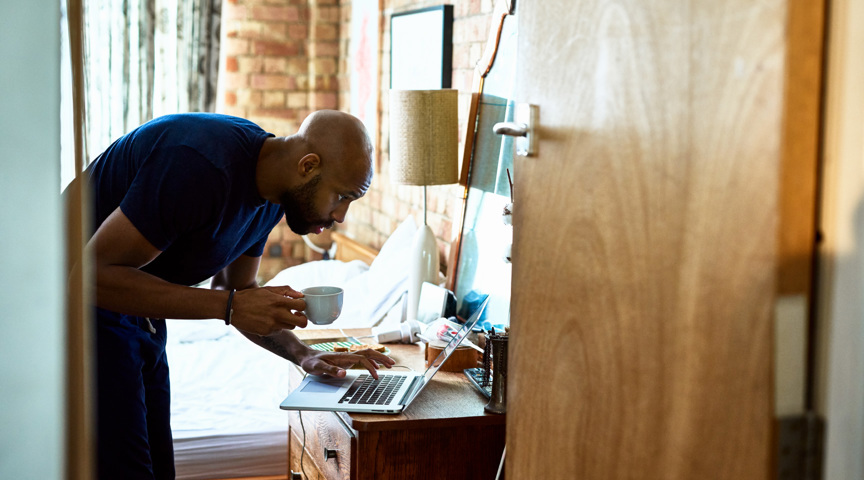 Customer support
Find answers to commonly asked questions, helpful links, tools and contact details.
Customer support
Get in touch
Call customer services
0345 223 8000
Monday – Friday 9am to 5pm
Other contacts