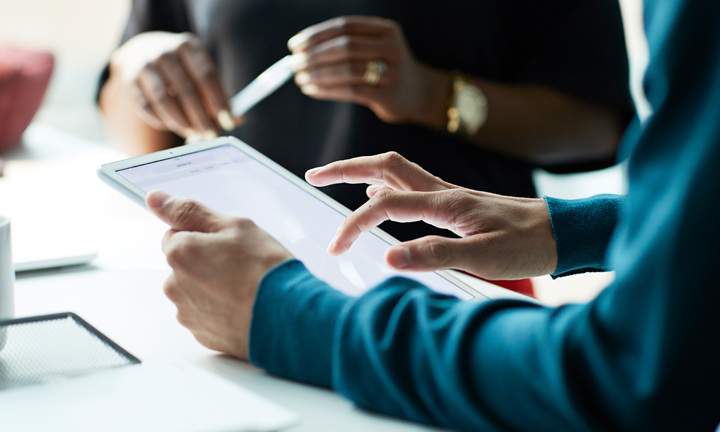 Equity Release Calculator
Find out how much equity you could release from your property by using our Equity Release Calculator.
Our Home Finance options allow you to release a cash lump sum from your main residence, Buy-to-Let property or second home and the money you release is tax-free.
How does it work?
Enter the required values below and the equity release calculator will generate the maximum amount you can borrow for each of our products*. Please note that the minimum ages across our product range vary from 55 to 60**.
Both a lifetime mortgage and an Over 55 Buy-to-Let mortgage are a loan secured against your property. They will reduce the amount of inheritance you leave and may affect your tax position and entitlement to welfare benefits.
*The above is an approximate figure only. The amount you can borrow may differ from the figure shown and will depend on the property meeting our underwriting criteria. Your adviser will be able to provide you with a personalised illustration that will show the amount you can borrow and the overall costs and interest rates, including APR. Once you have submitted an application to us we'll appoint a professional independent valuer to gain an accurate value of your home.
**The amount that you can borrow depends on your circumstances, which include your age and the value of your home. If there are two of you borrowing together, the amount available depends on the age of the younger borrower.
Find out more about our Lifetime Mortgages and Buy-to-Let Mortgages.