Controlled Access Trust
Passing on your wealth to a child
Introducing our Controlled Access Trust
Sometimes it can be a challenge to leave money to a child or grandchild under the age of 18. With our Controlled Access Trust, you can gift money to a child in a tax-efficient way and decide the age you want them to receive the money – this can be anytime up to the age of 49.
Key benefits
Is it right for me?
This trust could be right for you if:
You're aged between 18 and 89
You have at least £50,000 to invest
You want to gift money to a child beneficiary but maintain control
You don't want the beneficiary to automatically get the money when they reach 18
You don't want the beneficiary to cash-in the policy before it ends
This trust may not be right for you if:
You have less than £50,000 to invest
You want to be able to access your money at any time
You might want to change the beneficiary in the future
You might want to add more money to the trust at a later date
What are the risks?
The way investments have performed in the past is not a guide to how they'll perform in the future.
This product has won 2 awards.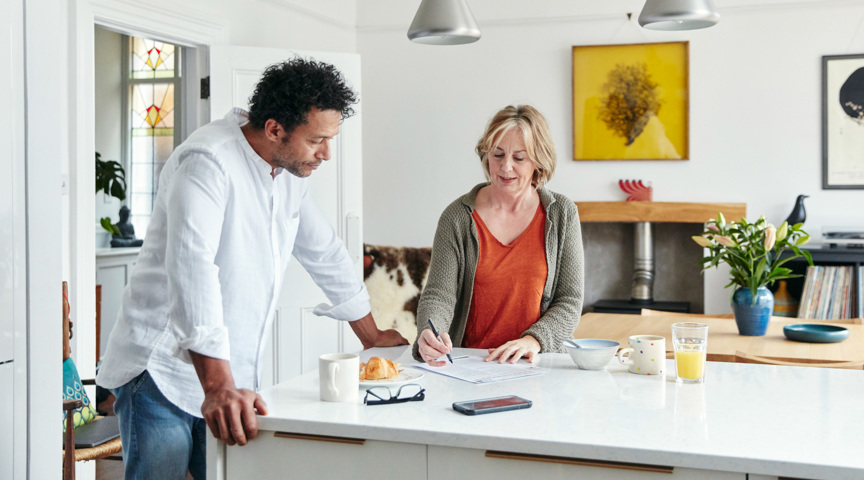 Need an adviser?
Get a tailored quote for this product from a financial adviser. To find one, visit Unbiased.
Find an adviser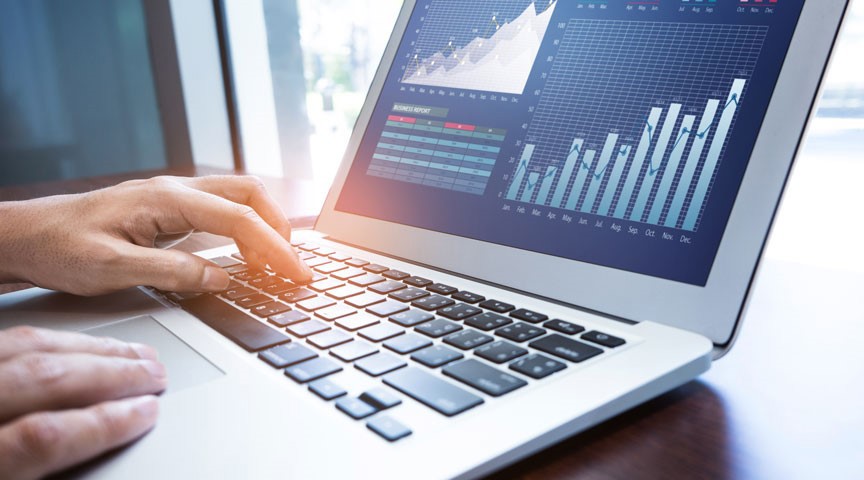 Fund centre
Explore all our available funds. See our price lists, fund performance, factsheets and more.
Learn more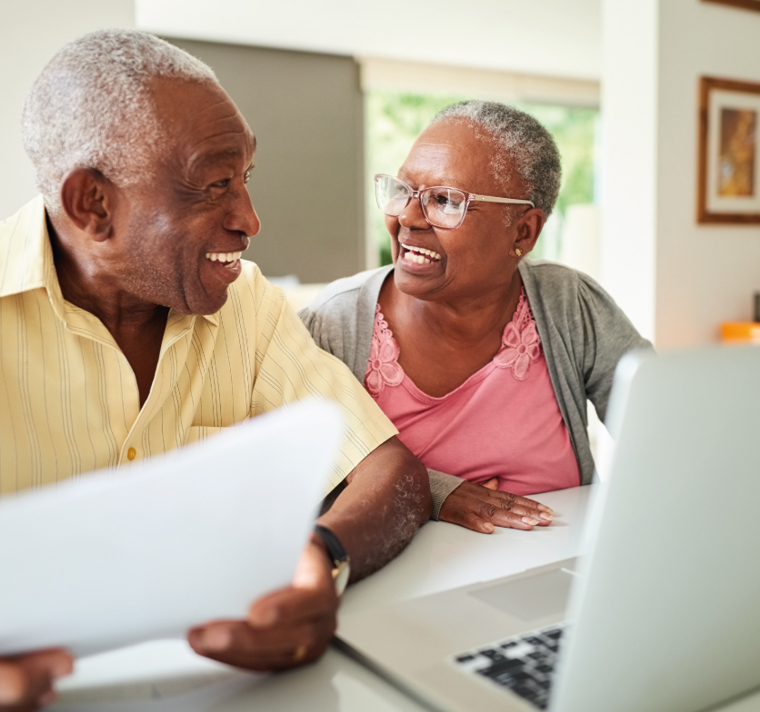 Controlled Access Account Case Study
Our case study illustrates the steps clients need to consider and how our Controlled Access Account can help.
Read
Pension tax calculator
Find out the amount and percentage rate of income tax you'll need to pay on any pension funds you withdraw.
Try calculator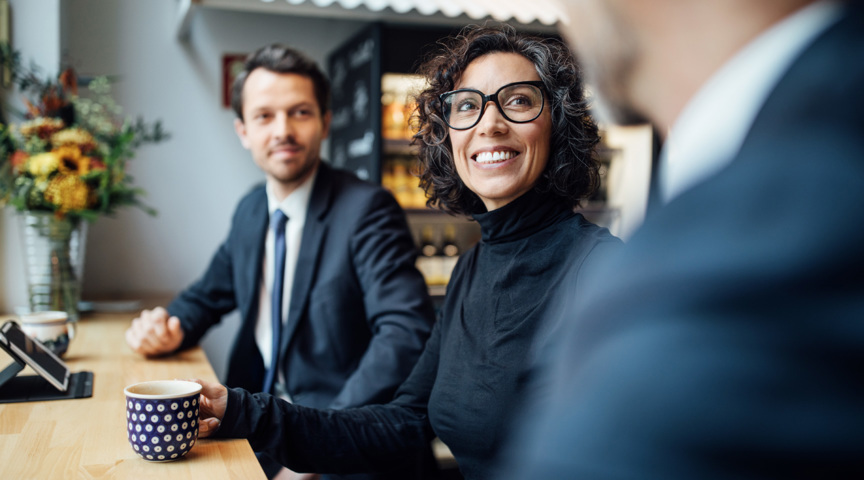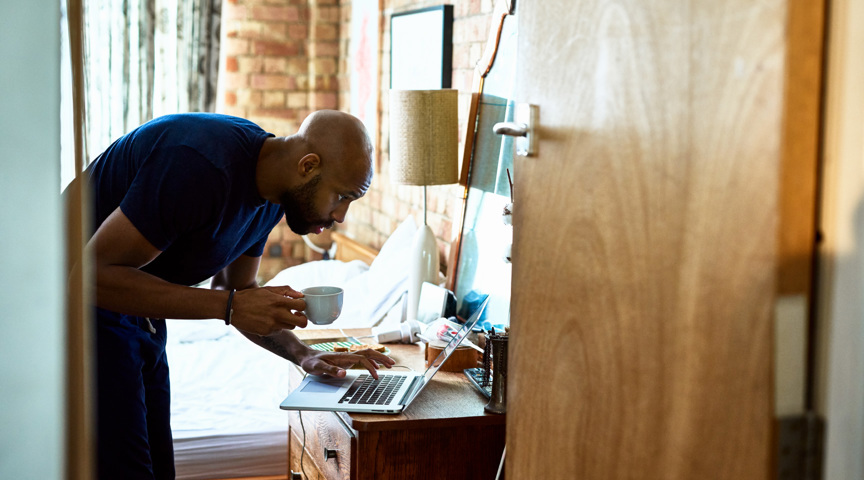 Customer support
Find answers to commonly asked questions, helpful links, tools and contact details.
Customer support
Get in touch
Contact customer services
0333 015 1382
Monday – Friday 9am to 5pm
Other contacts