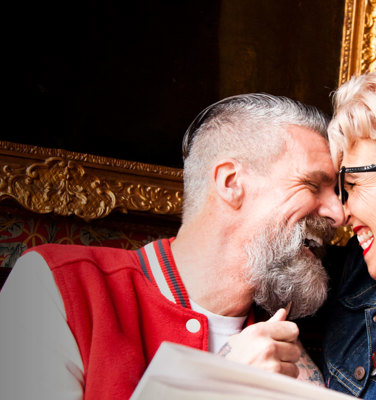 Pension Awareness Week 2023
Start your future planning today
Find out more
Welcome to our hub for Canada Life customers
At Canada Life, we're building stronger, more secure financial futures. Over 3.6 million people across the UK trust us to grow their investments, safeguard their pensions, and ensure their legacies for loved ones.
Whatever your financial goals may be, we're here to support you in achieving them. We partner with financial advisers to help them to shape a future you can look forward to - a future that'll give you the freedom to pursue life's best moments.
Our founder was also our very first life insurance policy holder, back in 1847. Building on our Canadian heritage, we began our journey in the UK in 1903. Today, we're an innovative, forward-thinking and diverse financial services provider backed by a Financial Times Global 500 constituent company, Great West Lifeco. More about us.
Our focus on the long-term means that we're passionate about sustainability. We're working with businesses and governing bodies to urgently confront the negative effects of climate change. We've also taken steps to achieve inclusivity and equitable outcomes for those whose lives we touch – either directly or indirectly. Our approach to climate change and responsible investing. 
We've been recognised time and again for excellence within our sector. Our list of prestigious awards acknowledges our work in a range of areas, from best annuity service to our equity release. Our awards and ratings.
How can we help you today?
If you're an existing customer or already know what you're looking for, use our quick links to access product support or log in to your account. We can also help you find the right financial adviser for your needs.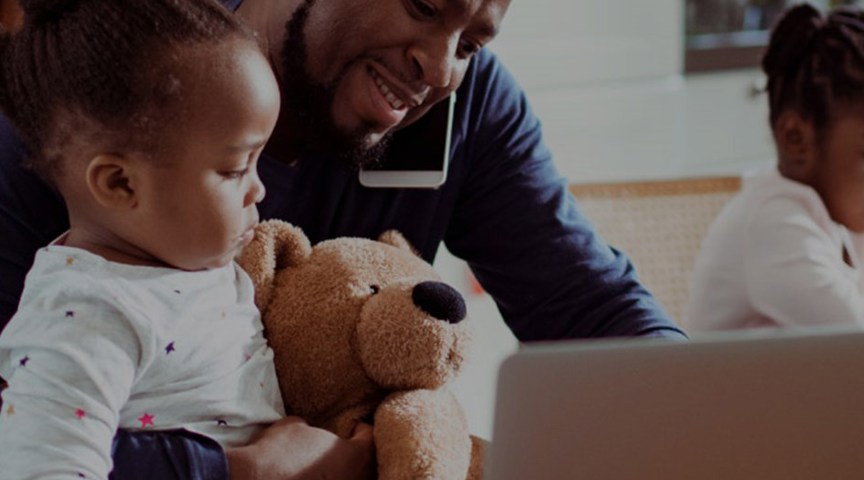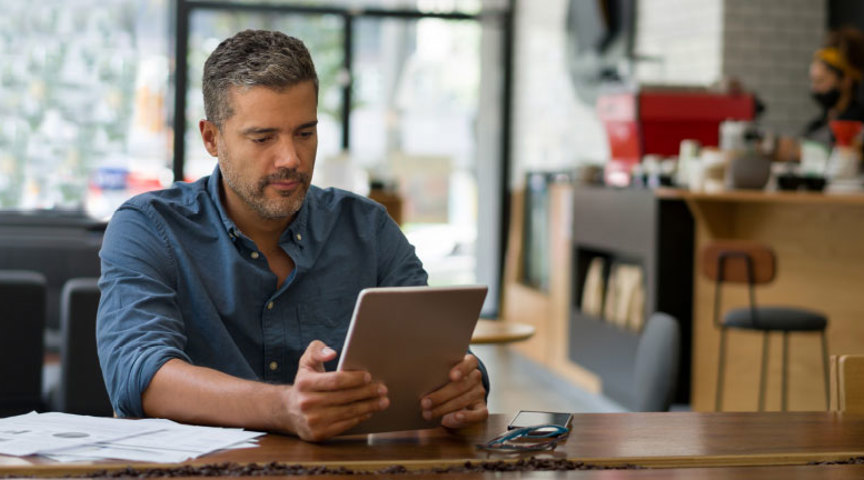 What products do we offer?
Our products are designed to offer peace of mind. Known for our care and expertise, we work with financial advisers to implement solutions that answer to your unique requirements.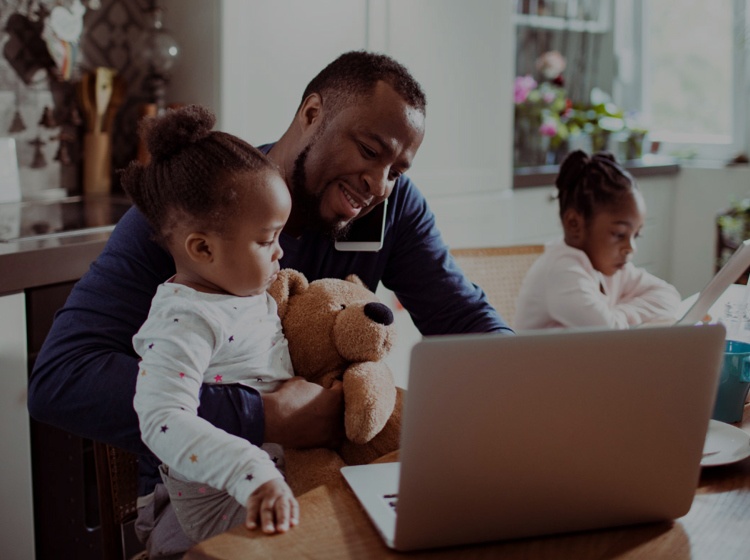 Why do we work with financial advisers?
Good financial planning and sound advice are critical to your current and future wellbeing. Accredited advisers can help you weigh your options and understand the pros and cons of individual financial products. We recommend getting expert advice for all key financial decisions.