Log in to your account
Manage your policies simply and easily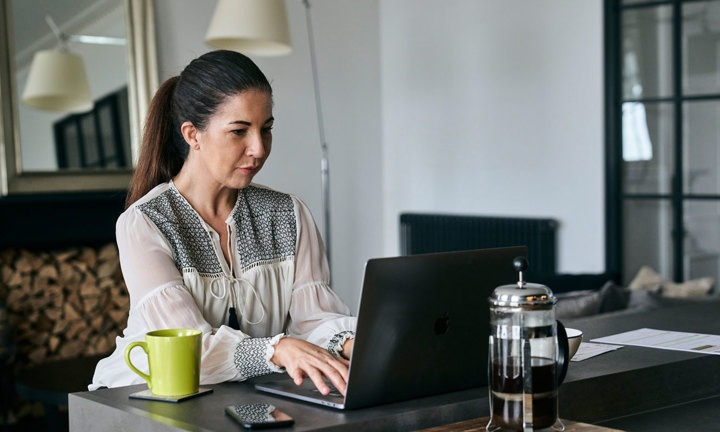 Customer log in
MyAccess
MyAccess allows customers to view policy information as detailed below:
MyAccess Onshore
Pension Investment Plan and Flexible Drawdown Plan – you can view policy commencement date, current value, total investment, total withdrawals, name and address.
Fixed Term Income Plan - term and income amount.
MyAccess Offshore
You can view details of all offshore policies including current valuations.