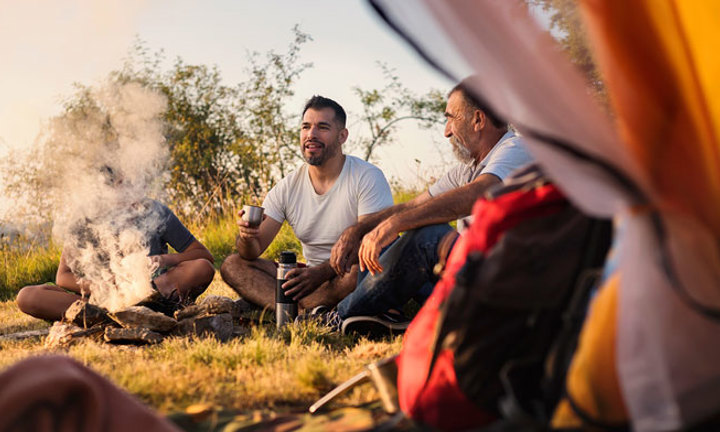 Excluded Property Trust
Shelter your overseas assets from inheritance tax
Introducing our Excluded Property Trust
This trust is ideal for anyone who is living in or planning to move to the UK and not yet UK-domiciled or deemed UK-domiciled. If you invest in an offshore bond and place it in an Excluded Property Trust before you're classed as UK-domiciled or deemed UK-domiciled, you could avoid having to pay inheritance tax on the investment.
Key benefits
Is it right for me?
This trust could be right for you if:
You are not currently classed as UK-domiciled or deemed UK-domiciled
You want to be a beneficiary of the trust
You want to avoid paying inheritance tax on your overseas assets
This trust might not right for you if:
You're already classed as domiciled or deemed domiciled in the UK
You are living overseas but were born in the UK and are planning to return
Bonds that can be used within this trust
You'll need one of these products to use this trust:
Risks to consider
The value of your investment can go down as well as up and you may get back less than you invest. The way investments performed in the past is not a guide to how they'll perform in the future.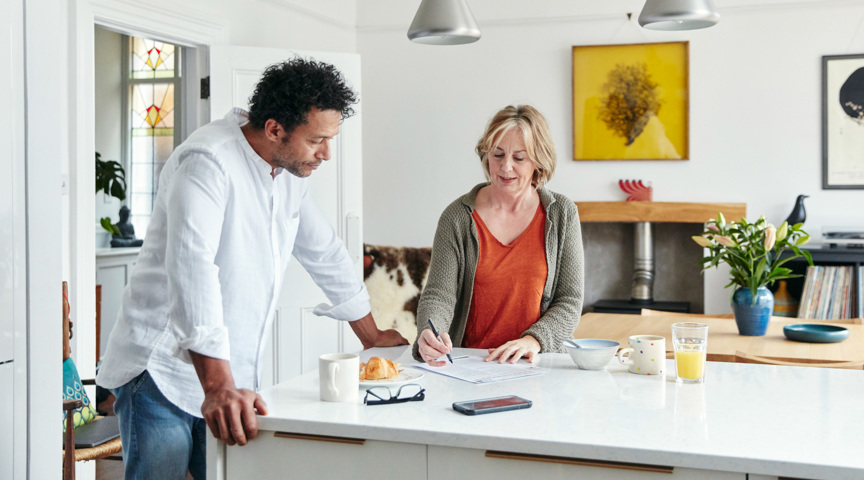 Need an adviser?
Get a tailored quote for this product from a financial adviser. To find one, visit Unbiased.
Find an adviser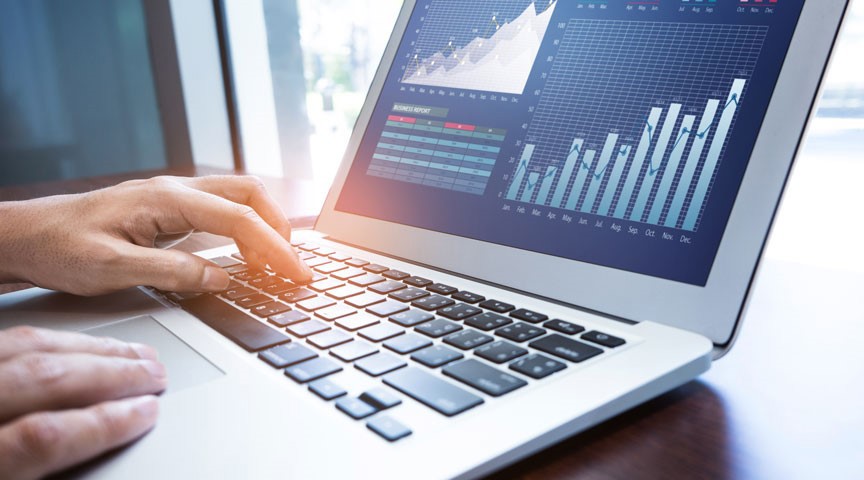 Fund centre
Explore all our available funds. See our price lists, fund performance, factsheets and more.
Learn more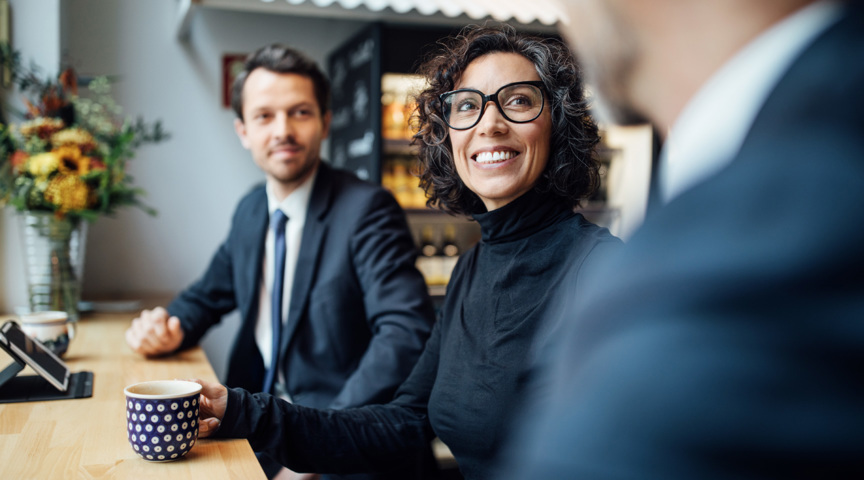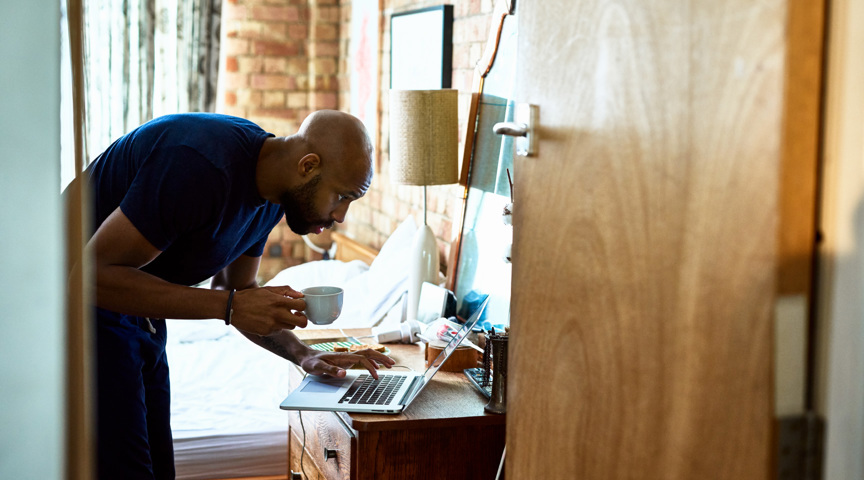 Customer support
Find answers to commonly asked questions, helpful links, tools and contact details.
Customer support
Get in touch
Contact customer services
0333 015 1382
Monday – Friday 9am to 5pm
Other contacts