Purchased Life Annuity
A tax-efficient income for life or a specified term
This annuity lets you invest a cash lump sum in return for a regular, guaranteed, tax-efficient income. Depending on your needs, you can receive income over a specified term, or for the rest of your life. Just so you're aware, you won't be taxed on part of your income as it's treated as a 'return of your lump sum'.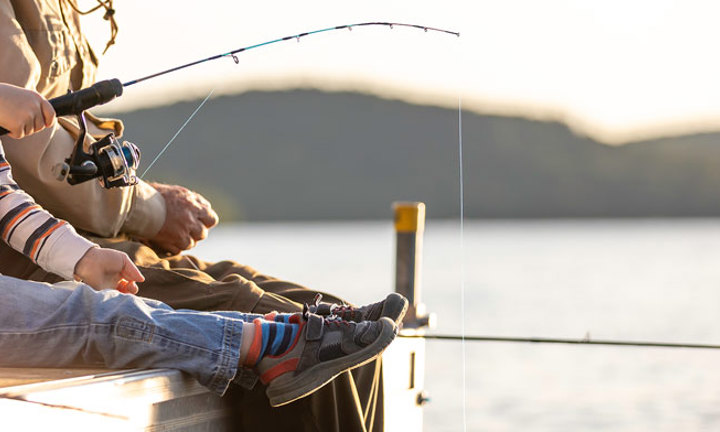 Is a Purchased Life Annuity right for you?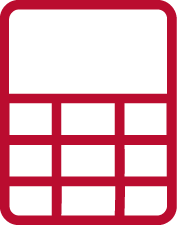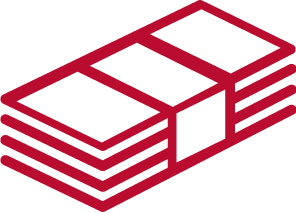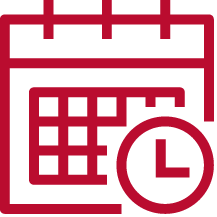 What are the risks?
Just so you're aware, you can't change or cash in your policy once we've set it up. Tax rates may change in the future. It's important that you speak to your adviser about protecting your lump sum. This is because the total income you receive might be less than your lump sum if you die shortly after your policy starts.
This product may be right for you if:
You have a lump sum of £10,000 or more that you would like to use to generate a guaranteed income for life or a fixed term

You are at least 35 years old
This product will not be right for you if:
You want to access all of your funds immediately as a lump sum

You want a flexible return and don't need a guaranteed income

You have less than £10,000 to invest

You want to make regular or one off contributions

You want to withdraw all of your funds immediately in one go.
Need an adviser?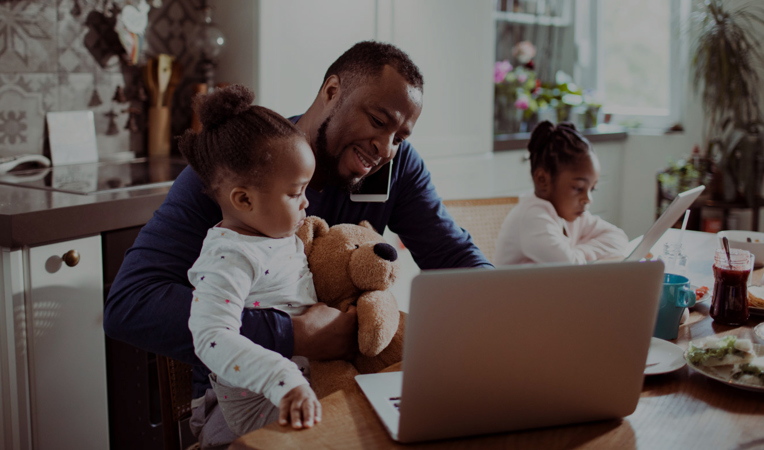 Need an adviser? A financial adviser can help you get a tailored quote for our products. Read up on how to find an adviser and what to expect from the advice process.
Frequently asked questions