Second Medical Opinion
Second opinions from leading doctors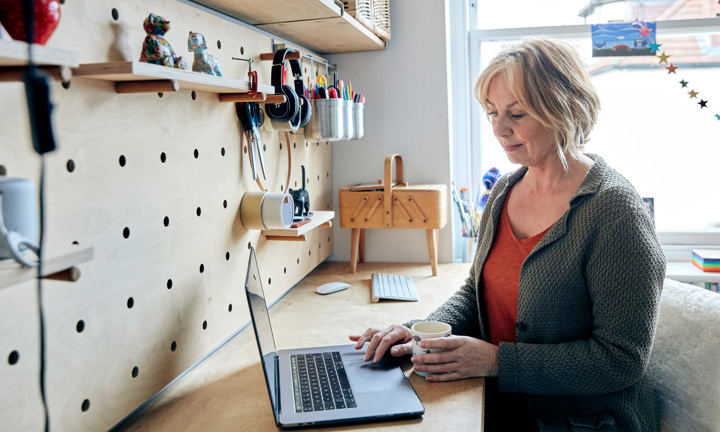 When it comes to treating our health problems, we want to receive the best care from health professionals. Our Second Medical Opinion service provides access to over 50,000 leading consultants worldwide. They offer expert second opinions on diagnoses and treatments for almost any condition.
Features
Access an expert
Get a second opinion from one of 50,000 leading consultants worldwide:
Find a leading consultant based on the employee's condition
The consultant will review the case and arrange a review of the employee's medical records if needed
The employee receives a second opinion on their diagnosis or treatment, all set out in a comprehensive report
Online services
Ask a doctor questions online and receive answers in 72 hours
Employees can check their symptoms online using the health navigator
Extensive library of wellbeing tools, videos and literature
Access to FindBestDoc and FindBestCare, which help employees find the best doctors and hospitals for their condition
Who can use the service?
This service is included with our Group Income Protection and Critical Illness cover at no extra cost.
It's free to use for:
All UK-based employees of an employer with a Group Income Protection policy, whether they're insured or not
All UK-based employees covered by a Group Critical Illness policy
Immediate family members of the employee, which includes any spouse, partner, parent or sibling living in the same household; any legal dependant under the age of 21 and in full time education; or any other legal dependant who is dependent on the member because of disability.
This service is non-contractual, provided through Canada Life and can be altered or withdrawn at any time.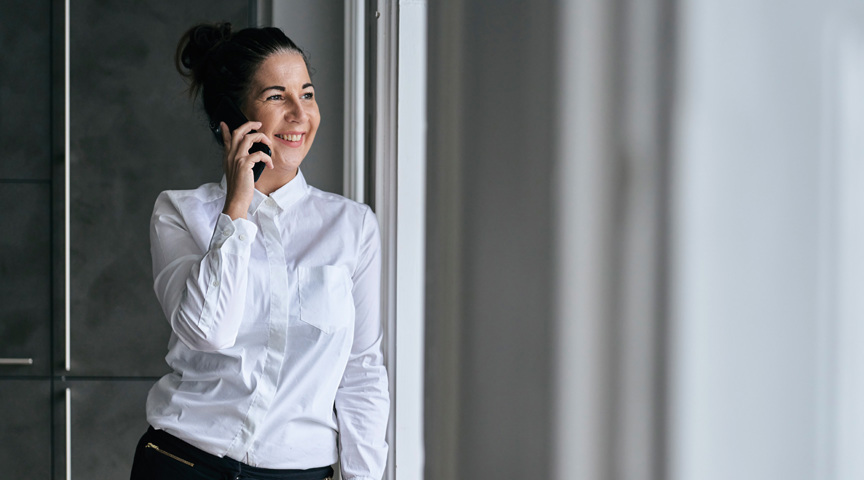 Register for Best Doctors
You'll need to register online to access
this service.
Call now
0800 085 6605
Register
WeCare now available
WeCare is now available for all Group Income Protection customers, providing a 24/7 online GP, mental health support and much more.
Explore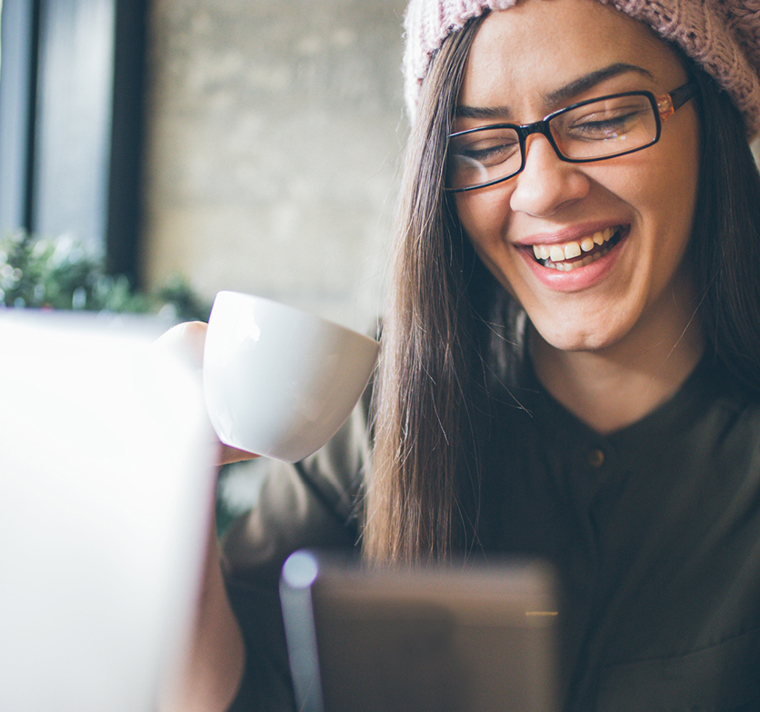 ToothFairy is here!
Say hello to the UK's first health regulated, smart dental app. Now available to all workplace protection customers.
Learn more
Our support services
We offer a wide range of support services with all our policies. Learn more about the support we provide.