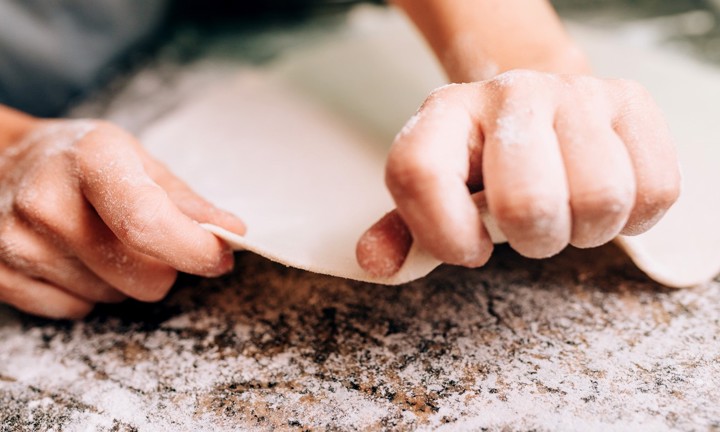 Flexible Benefits
Give your employees the cover they want
What are flexible benefits? 
Our flexible benefits put your employees in control of their cover. We tailor our policies to suit your business needs so that it's right for you and your employees. This means you'll be able to select the benefits you want to offer and your employees can choose the cover that works with their budget.
Key benefits
Features and benefits
Four products available: Life Insurance, Partner Life Insurance, Critical Illness and Income Protection
Employees choose their benefits and level of cover
Employees can increase their cover at set times each year or at certain life events
Bespoke marketing support with every policy
Dedicated flex team with specialists from every business area
Control your benefits package by offering the benefits your employees want
Fund part of your employees' cover through a core benefit
Employees can fund additional cover through voluntary benefits
Wide range of employee support services with every product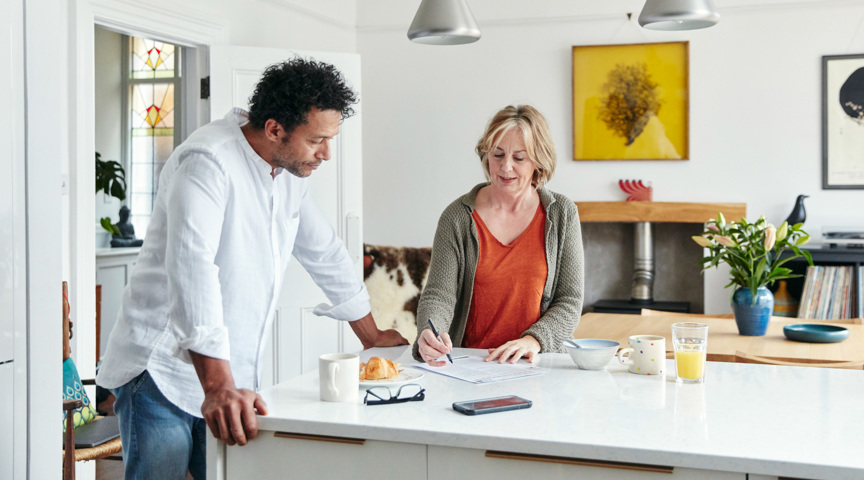 Need an adviser?
Get a tailored quote for this product from a financial adviser. To find one, visit Unbiased.
Find an adviser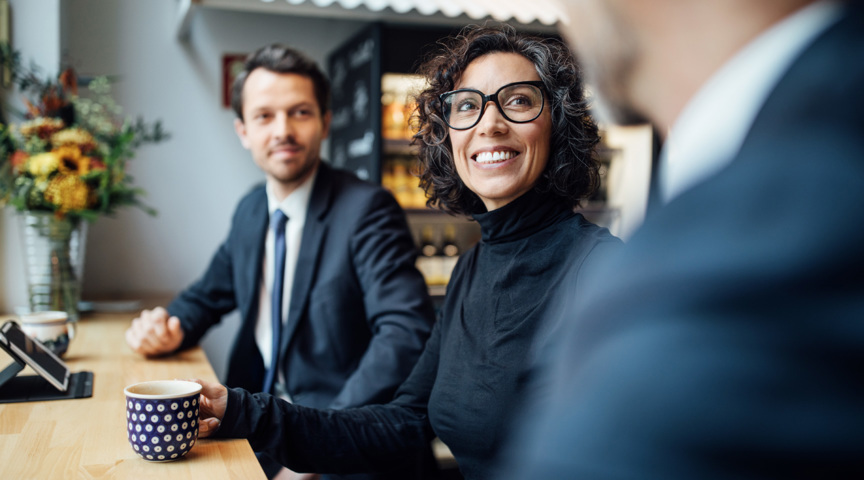 Get in touch
Call Flexible Benefits
0117 916 4284
Monday – Friday 9am to 5pm
Other contacts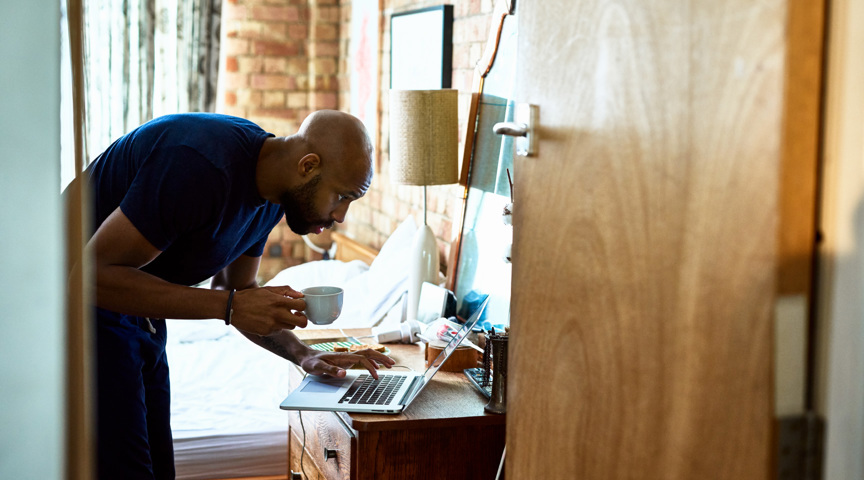 Customer support
Find answers to commonly asked questions, helpful links, tools and contact details.
Customer support
Get in touch
Call customer services
0345 223 8000
Monday – Friday 9am to 5pm
Other contacts