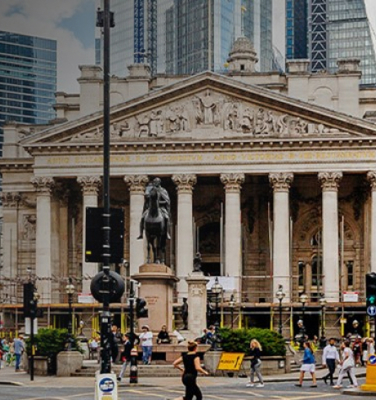 Our company
Together with our customers, colleagues and communities, we're making more of life
Find out more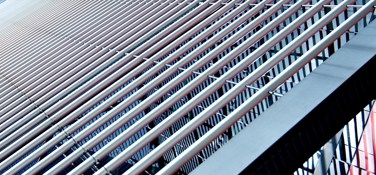 Media Centre
As market leaders, our technical experts provide informed insights and commentary on key items and industry developments. Discover our newsroom and media resources
Explore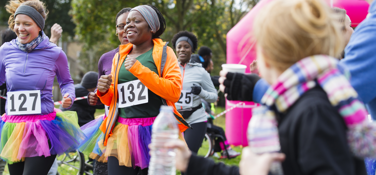 Charities
We're keen to give back to the communities in which we operate, and offer meaningful support to those in need. Learn more about our community and charity initiatives
Explore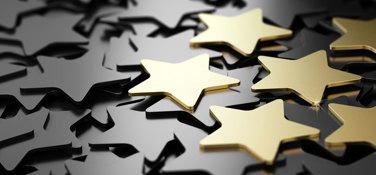 Awards
We take pride in the quality of our products and services, and it's always rewarding to be recognised for our efforts. See our industry awards
Explore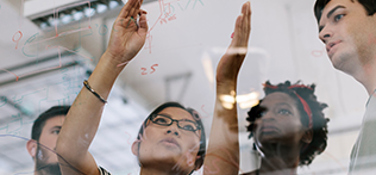 Market Positioning
We aim to be a leader in the retirement, investment, and protection markets. Find out more about our market positioning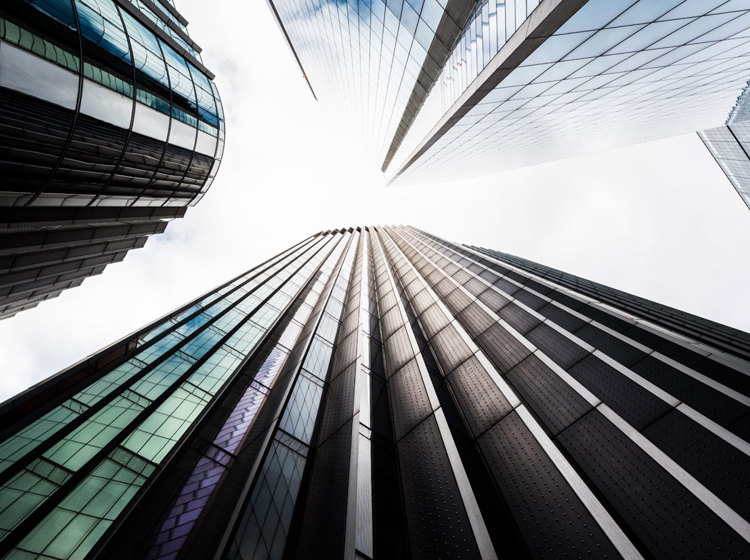 Locations across the UK
We have over 1,500 colleagues working together across five locations. While Potters Bar remains our headquarters in the UK, we also have teams in Bristol, the Isle of Man, central London, Worthing and Dublin.
In line with our drive to achieve Net Zero greenhouse gas emissions by 2050, we commissioned substantial refurbishments of our London and Potters Bar offices during the pandemic. Additionally, in late 2022, we moved our Bristol team to a newly constructed energy-efficient building.
We're proud that all three properties have been awarded SKA Gold ratings.
Today, we've fully embraced hybrid working and encourage our teams to use technology to collaborate and engage with our customers.