Professional Trustee Service
Introducing a Professional Trustee Service that is simple and easy to use for you and your clients.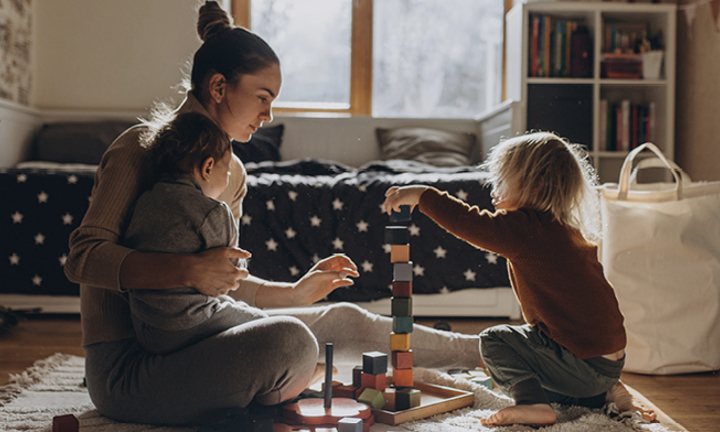 Our new service
Our goal is to deliver a professional trustee service that is simple and easy to use for you and your clients. That's why we launched a new service with our partner ZEDRA. We can provide you with a streamlined process, so you can apply for a trust with a professional trustee service with ease.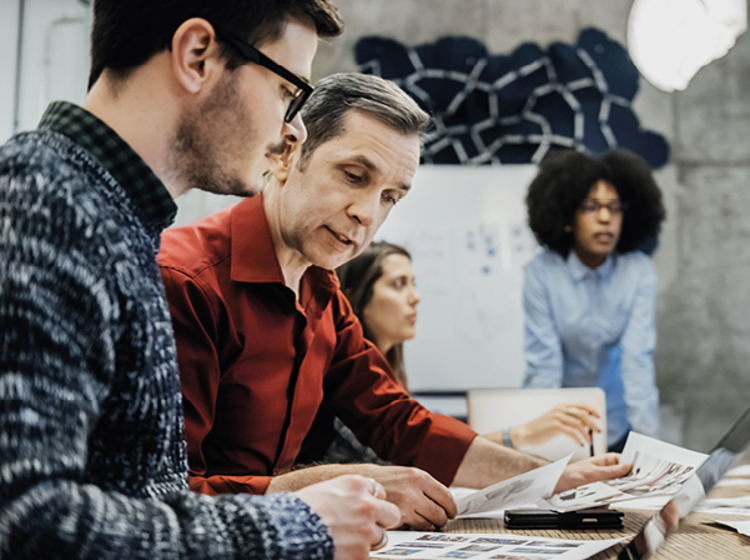 Getting started
Our new service is easy to use and lets you apply for a professional trust all in one place. To help you get started, we've created a detailed guide with a step-by-step process. 
Why use a professional trustee service?
The role of a trustee comes with responsibilities and personal liability. Many people do not want to burden their family and friends. Or, the Settlor of a trust may just want to keep their financial arrangements confidential.
A professional trustee is a corporate entity that is regulated to carry out trustee duties on behalf of the Settlor.
What are the benefits of our new service?
We can help to provide a professional trustee service for your clients with a range of trusts. We've designed it to help you get the application process right first time.
So, what makes our service easy to use?
We're working with a leading trust provider 
We're working with ZEDRA, an independent international trust provider, because of their vast experience managing trusts for clients and their reputation of offering exceptional client service. This will provide our customers with a streamlined onboarding experience, together with the reassurance of a professional ongoing administration service.
We've created a simple process with you in mind
We've designed our application process to help you find everything you need in a few easy steps. To get started, simply visit the 'how to' section of this guide and we'll take care of the rest.
We provide award-winning technical support
Our dedicated ican team is one of the highest regarded teams of technical specialists in the market. They're on hand to answer your questions on Trust and Estate planning before appointment of the Professional Trustee. To contact our ican Technical Services team, please email us at ican@canadalife.co.uk.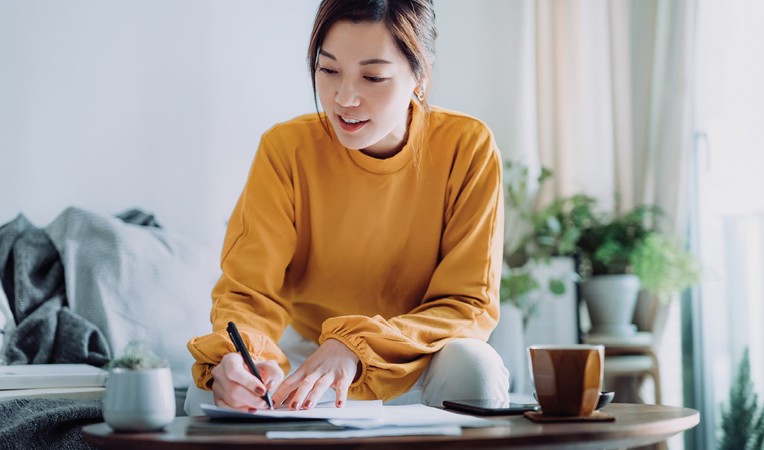 How to apply
We've created a detailed guide to let you know how you can apply for our Professional Trustee Service. In our guide, you'll find a step-by-step process for applying for new business, as well as information on how to submit your documents. It covers information on applying for a new trust and what to do if you already have your trust solution.
I want a new bond with a new trust solution
I have an existing bond and trust solution but want to appoint a professional trustee
I want my existing trust solution to be registered with a Tax Authority
Explore our Professional Trustee Service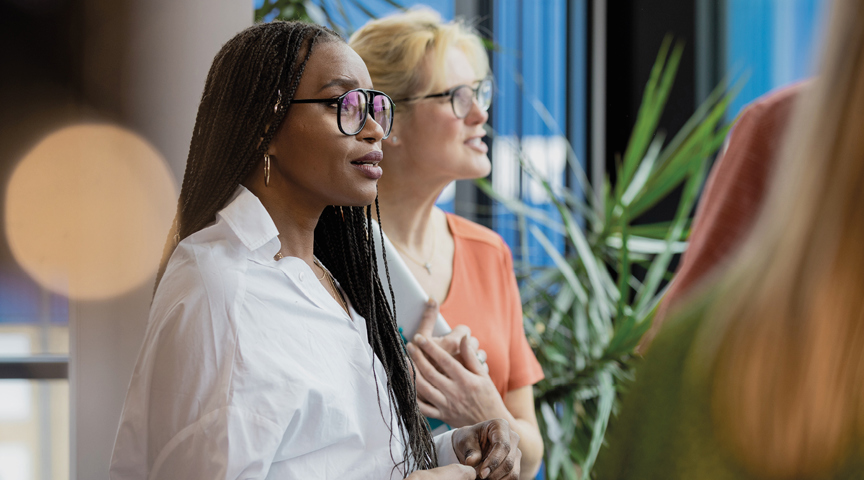 Professional Trustee Service guide
We've created a guide to explain how to apply for the Professional Trustee Service.
Read now
Professional Trustee Service trust solutions
Find out which trusts offer the professional trustee service and see the process for each of these.
Read now