Professional Trustee Service
Introducing a Professional Trustee Service that is simple and easy to use for you and your clients.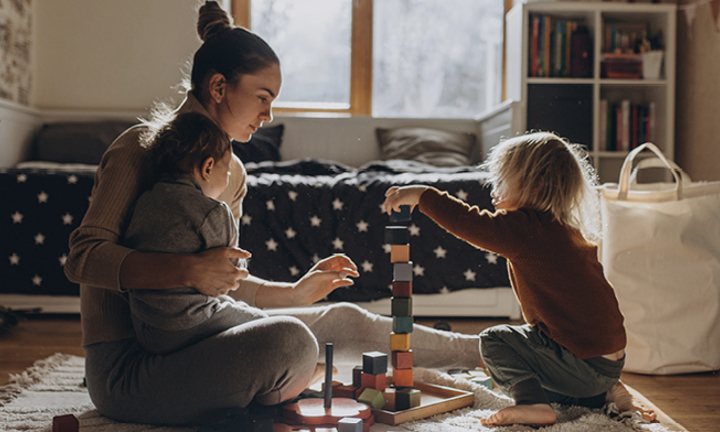 Our trust range
With our new Professional Trustee Service, we offer a variety of trust options to suit your specific needs including a Gift and Loan Trust, Gift Trust (Discretionary or Bare) and Discounted Gift Trust.
Why choose Canada Life for saving and investing?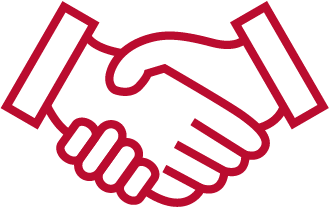 Why choose Canada Life?
We're market leaders and proud of the work we do. We provide retirement, investment and protection solutions to 3.5 million customers. 
As part of Canada Life International, we're also a leading provider of international investment bonds, estate planning and protection solutions in the UK. We're a strong international business that thinks long-term, so that we can look after our customers' evolving needs.
We offer a range of different types of trusts where our new Professional Trustee Service is available, such as:
Strength and stability
We're part of the Great West Lifeco group, one of the FT Global 500 world's largest companies with more than $273 billion (as of March 2022) of world-wide assets under administration. The combined assets under administration for Canada Life International, its subsidiary, Canada Life International Institutional Limited and Canada Life International Assurance Limited are £20.6 billion as of March 2022. 
Award-winning provider
All of Canada Life International's businesses achieved a five-star financial strength rating from actuarial consultancy AKG in 2022 for the 20th consecutive year, the only international insurer to do so.
Explore our Professional Trustee Service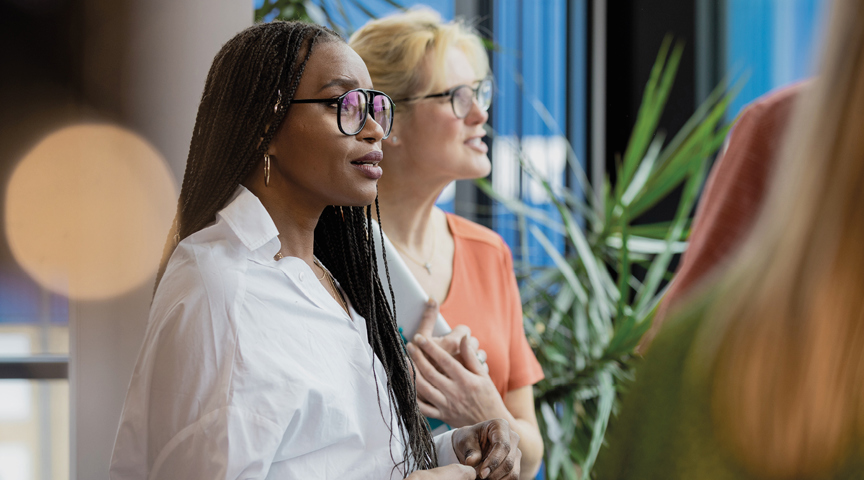 Professional Trustee Service guide
We've created a guide to explain how to apply for the Professional Trustee Service.
Read now
Professional Trustee Service trust solutions
Find out which trusts offer the professional trustee service and see the process for each of these.
Read now