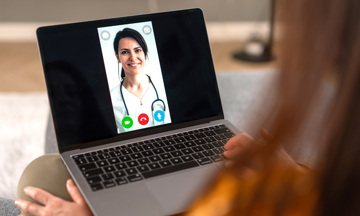 WeCare
24/7 online GP, mental health support and get fit programme
When it's difficult for people to visit their usual doctors, they can often turn to the internet for answers, or worse still – they don't seek help at all.
Our new support service, WeCare, provides 24/7 access to UK-based GPs online. Using their phone, tablet or desktop, employees can speak to a doctor online, getting confidential advice and even private prescriptions. WeCare also provides up to 10 mental health counselling sessions with a qualified psychologist and access to a tailored get fit programme, delivered by fitness experts.
Key features
Health
GP Consultation – 24/7 access to a GP, via video or phone call, with no usage limitations. Employees can even get private prescriptions delivered to their front door.
Second Medical Opinion – Get a second opinion on almost any diagnosis, from one of 50,000 leading consultants worldwide.
Stop Smoking – On-going support and tips from a team of specialists to help quit smoking.
Mental Health
Mental Health Support – Qualified mental health counsellors provide therapy to guide employees in the right direction. They specialise in anxiety, stress and depression.
Burnout Prevention – A counsellor will work to address the symptoms of burnout before it becomes overwhelming.
Life Events Counselling – Receive personalised counselling sessions to help employees suffering after a traumatic experience.
All employees and their immediate family members receive up to 10 personalised counselling sessions, per issue experienced.
Wellbeing and healthy living
Healthy Diet – Hints and tips on how to improve your diet. From work lunches to inspired mid-week meals.
Get Fit Programme – Access to a custom four or eight week get fit programme, with a structured exercise and diet plan.
Diet Support – Receive guidance from a professional nutritionist, who will arrange a weekly diet plan, plus top tips when eating out.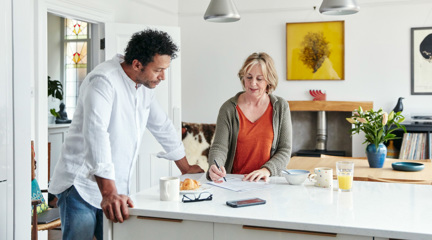 Need an adviser?
Get a tailored quote for this product from a financial adviser. To find one, visit Unbiased.
Find an adviser
Our support services
We offer a wide range of support services with all our policies. Learn more about the support we provide.
WeCare is provided to Canada Life Limited customers by Teladoc Health.  This service is non-contractual and does not form part of your insurance contract with us.  If our partnership with Teladoc Health ends, the service can be withdrawn at any time.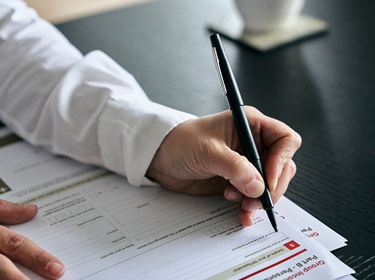 Related documents
WeCare is a 24/7 online GP, mental health support service, get fit programme and more.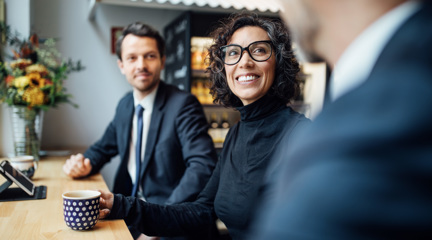 Need an adviser?
Get a tailored quote for our products from a financial adviser. To find one, visit Unbiased.
Find an adviser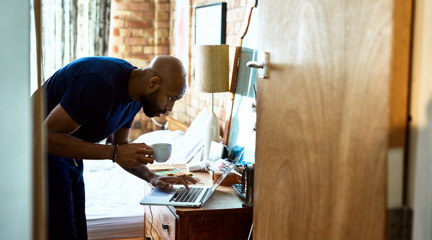 Customer support
Find answers to commonly asked questions, helpful links, tools and contact details.
Customer support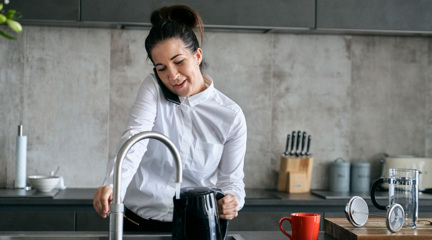 Get in touch
Call customer services
0345 223 8000
Monday – Friday 9am to 5pm
Other contacts