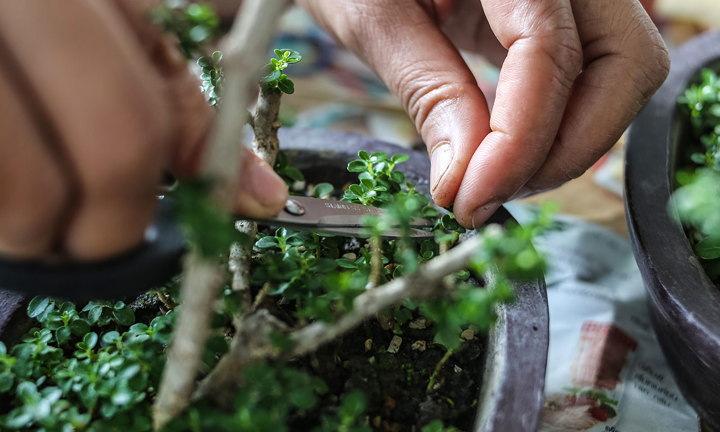 Group Life Insurance
Support for families when they need it most
What is Group Life Insurance?
Our life cover is an affordable workplace benefit. We'll make a tax-free payment to an employee's family if they die while working for you. It also provides emotional support to those grieving their loved one.
Key benefits
Features and benefits
Life insurance for two or more employees
Choice of cover options: fixed amounts or multiples of salary
Cover groups of employees for different benefits
Easy to set up with simple yearly accounts
Valued employee benefit that helps retain and attract employees
Bereavement counselling for employee's family
Legal support to help employee with any probate issues
Policies are set up under a discretionary trust, with a master trust available for online policies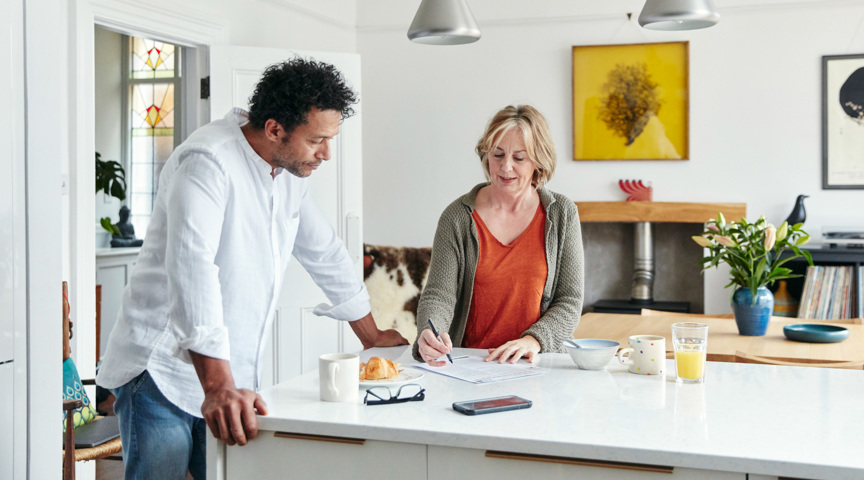 Need an adviser?
Get a tailored quote for this product from a financial adviser. To find one, visit Unbiased.
Find an adviser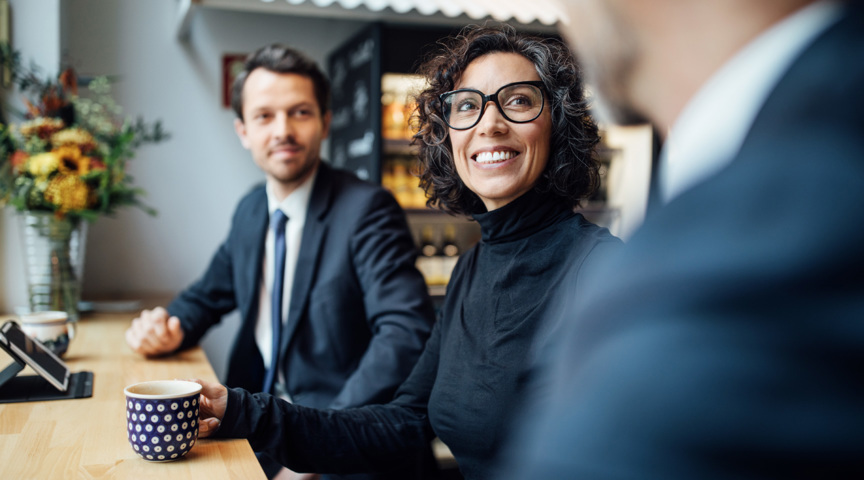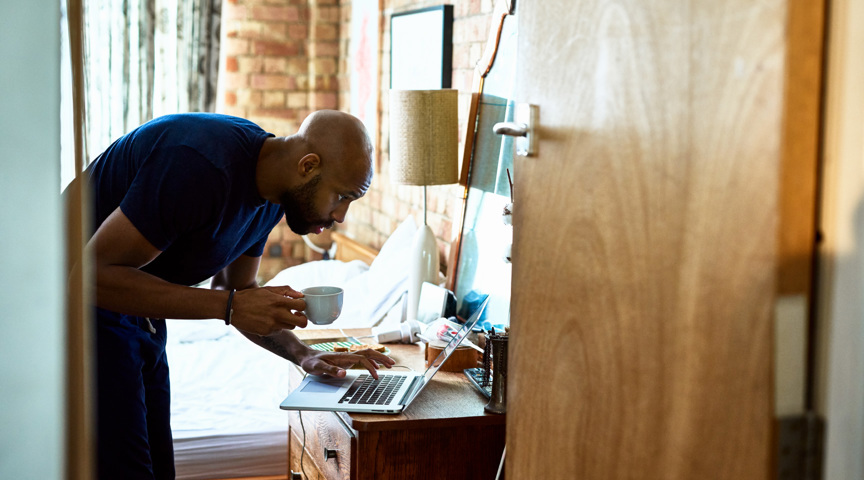 Customer support
Find answers to commonly asked questions, helpful links, tools and contact details.
Customer support
Get in touch
Call customer services
0345 223 8000
Monday – Friday 9am to 5pm
Other contacts