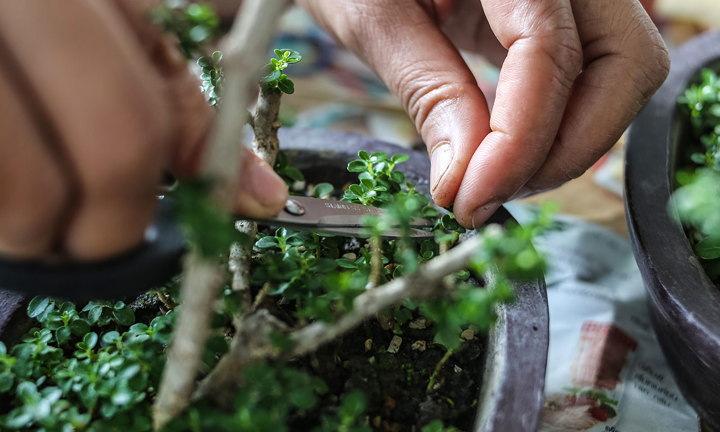 Group Life Insurance
Support for families when they need it most
Discover the benefits of Group Life Insurance, including who we cover, what support you'll receive and how to apply.
About Group Life Insurance
As an employer, you can choose who you want to cover in your policy. For example, you might choose to include all permanent employees aged between 16 and 70.
Organisations we cover
We can cover a wide range of organisations, including:
Companies registered in the UK
Companies registered in the Channel Islands or Isle of Man
Branch offices of companies outside the UK, Channel Islands or Isle of Man, provided the branch is registered in the UK, Channel Islands or Isle of Man
Equity partnerships
Limited liability partnerships
Trade bodies, charities or any other legal entity
Employees we cover
We can cover most employees who work in the UK, including:
Permanent employees
Part-time employees
Directors
Zero-hour contract employees
Fixed-term contract employees
Temporary employees
Please get in touch if you want to cover employees that aren't on this list.
Setting up or using a trust
You'll need a trust so that we can make a tax-free payment to the employee's family and dependants.
Joining a Master Trust
As an employer, you can set up your own discretionary trust or use our pre-arranged Master Trust. By joining the Master Trust, you'll provide valued life benefits for your employees without the extra work of administering a scheme.
Setting up a discretionary trust
A discretionary trust lets you put money aside for specific beneficiaries. The trust is managed at the trustees' discretion – they will follow the trust 'rules,' which state how and when the beneficiaries will receive the trust income or capital.
You should always seek independent advice to decide which trust arrangement is right for you.
Who can act as the trustees?
If you use a discretionary trust, the trustees could be:
People in your organisation
Named individuals
An independent third party
Trusts explained. Find out about the different types of trust we offer.
Benefits we can cover
Multiple of salary
As an employer, you can choose to cover your employees by a multiple of their salary – up to 10 times their salary. For example, if you chose to cover an employee earning £25,000 by a multiple of four, their total benefit would be £100,000.
Fixed benefits
You can set a fixed amount for all employees, regardless of their salary. For example, all of your employees could receive a fixed benefit of £100,000.
Optional benefits:
Redundancy cover
We can cover any employee who's been made redundant, for a maximum of two years. This will start from the date of redundancy.
Example policies
Here are two examples of policies you could choose:
 
Policy one
Policy two
Eligibility
All permanent employees
Pension scheme members
All other employees
Benefit
Six times salary
Four times salary
£50,000 (fixed benefit)
Redundancy cover
Not selected
Covered for 6 months
Not selected 
Early retirement cover
Not selected
Not selected
Not selected
Choosing when the cover starts
You can decide which employees you want to cover and when their cover begins.
Age
You'll need to set a minimum and maximum age limit to employees you want to cover. Our policy covers employees between 16 and 75 years old.
Entry date
Decide when you want your employees to join the policy. It can either be the day your employee joins the company, or on a set day of the year, such as the first of the month.
Minimum service
You can choose to cover employees after a set period of employment. For example, once they've passed a probationary period.
Support services
With our Group Life Insurance, your employees can access the following services for free.*
*These services are non-contractual benefits provided through Canada Life and can be altered or withdrawn at any time.
They'll get access to a dedicated bereavement counselling helpline and up to four structured telephone counselling sessions. If an employee dies when they're covered by the scheme, their family will also have access to bereavement counselling.
This helpline gives employees access to experts specialising in family disputes, validity of wills, power of attorney and obtaining probate.
Getting a quote
To get a quote we'll need the following information:
Employer details
The benefits you want to include
What age the cover should end
Cover details for individual employees (e.g. sex, date of birth, salary, occupation, work location, business travel)
We might need more information if another provider already covers the benefits.
Please send your quote request to: groupquotes@canadalife.co.uk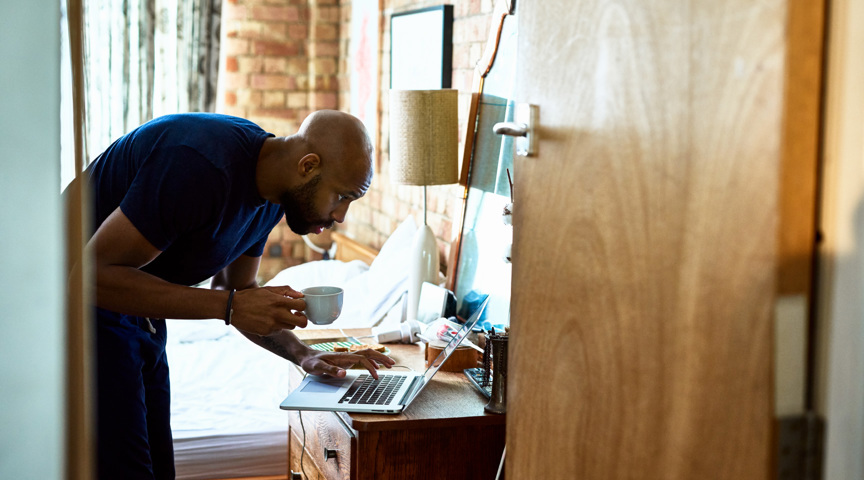 Customer support
Find answers to commonly asked questions, helpful links, tools and contact details.
Customer support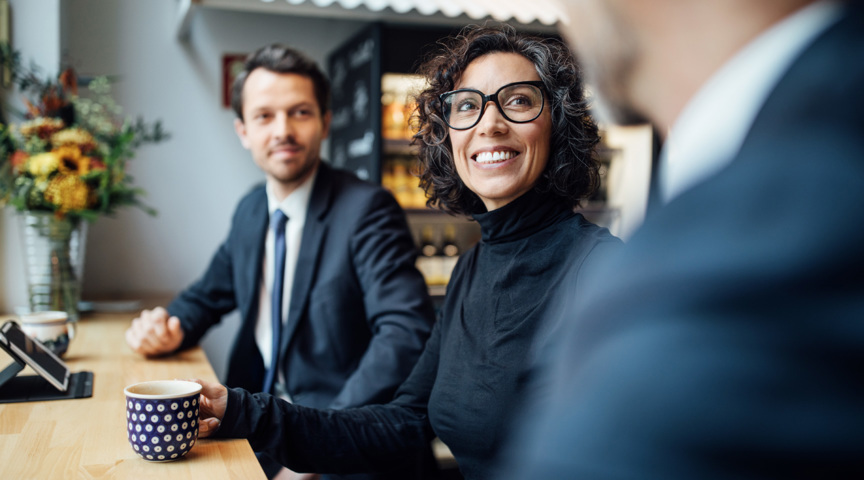 Get in touch
Call customer services
0345 223 8000
Monday – Friday 9am to 5pm
Other contacts