Lifestyle Select Options
Make the most out of your retirement
Our Lifestyle Select Options let you unlock tax-free cash from your home and offer you the flexibility to repay up to 10% of the initial loan each year. You can spend the money however you like - whether it's improving your home or simply enjoying your retirement.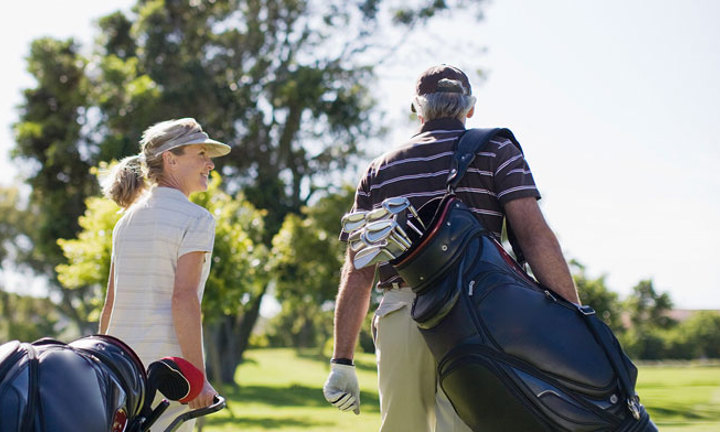 Are Lifestyle Select Options right for you?
Risk warning
A lifetime mortgage is a loan secured against your home. It will reduce the amount of inheritance you leave and may affect your tax position and entitlement to welfare benefits.
This product could be right for you if:
You're looking to make repayments to reduce your loan

You want to reduce interest building up and maintain more equity in your property
The product may not be appropriate if:
You're concerned about interest reducing the equity in your property

You're planning on downsizing during your loan term
Need a financial adviser?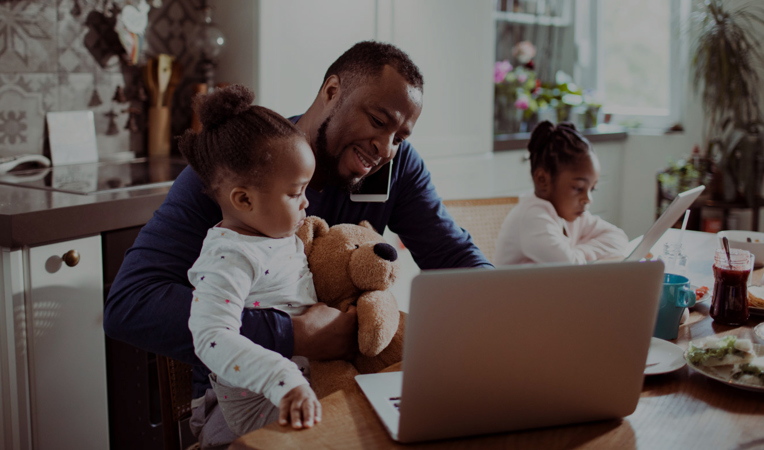 Get a tailored quote for this product from a financial adviser. To find one, visit the Equity Release Council.
Frequently asked questions