Bereavement Counselling
Expert bereavement support - Workplace Protection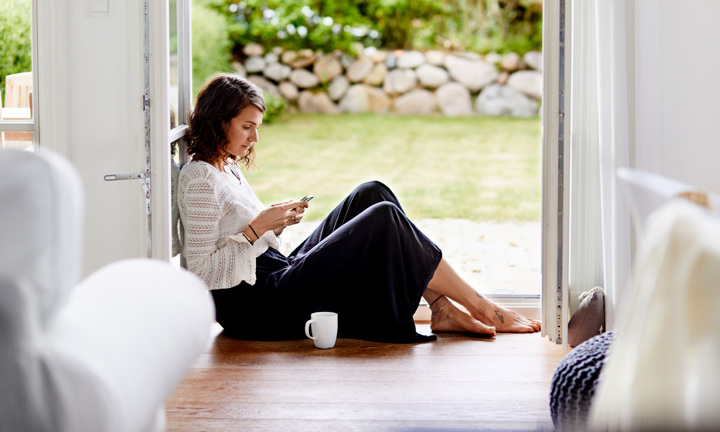 Losing someone close can be devastating – no one should go through it alone. Our bereavement counselling service provides up to four sessions with a qualified counsellor.
Features
Access to a dedicated bereavement counselling helpline
Up to four structured telephone counselling sessions*
Confidential support and advice from HCPC registered Psychologists
Practical advice on areas including self-help, relevant charities and other support groups
Who can use the service?
It's free to use for:
All UK-based employees under a Group Life Insurance policy and their immediate family** who live in the same household.
*Adults (18+) receive, based on clinical assessment, up to 4 structure telephone sessions. Children (under the age of 18) are eligible for a 90-minute session.
**Immediate family includes an employee's spouse, partner, parent or sibling living in the same household. It can also be used by any legal dependant under the age of 21 in full-time education or any other legal dependant who is dependent on the employee because of disability.
This service is non-contractual, provided through Canada Life and can be altered or withdrawn at any time.
Bereavement Counselling
Call us if you'd like immediate support.
0800 912 0826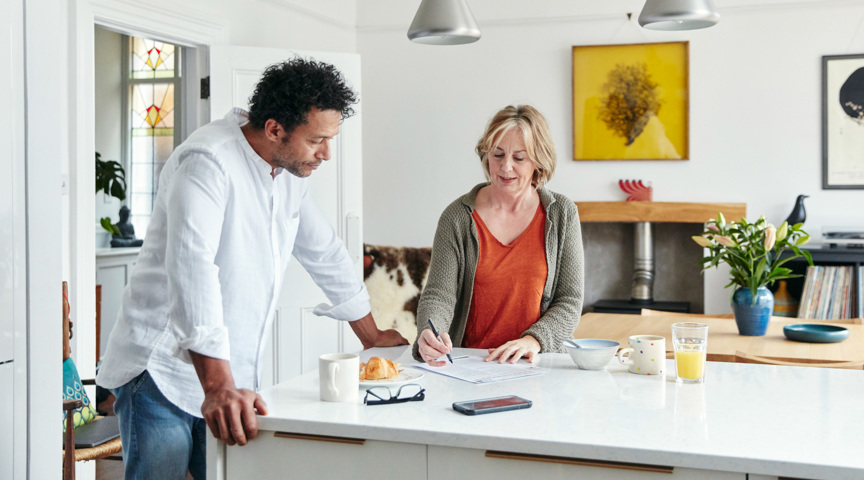 Need an adviser?
Get a tailored quote for this product from a financial adviser. To find one, visit Unbiased.
Find a Financial Adviser
WeCare now available
WeCare is now available for all Group Income Protection customers, providing a 24/7 online GP, mental health support and much more.
Explore
We've updated our wellbeing calendar
Explore our all-new and improved wellbeing calendar. Full of support, resources and inspiration designed to help you develop your workplace wellbeing strategy.
Explore calendar
Our support services
We offer a wide range of support services with all our policies. Learn more about the support we provide.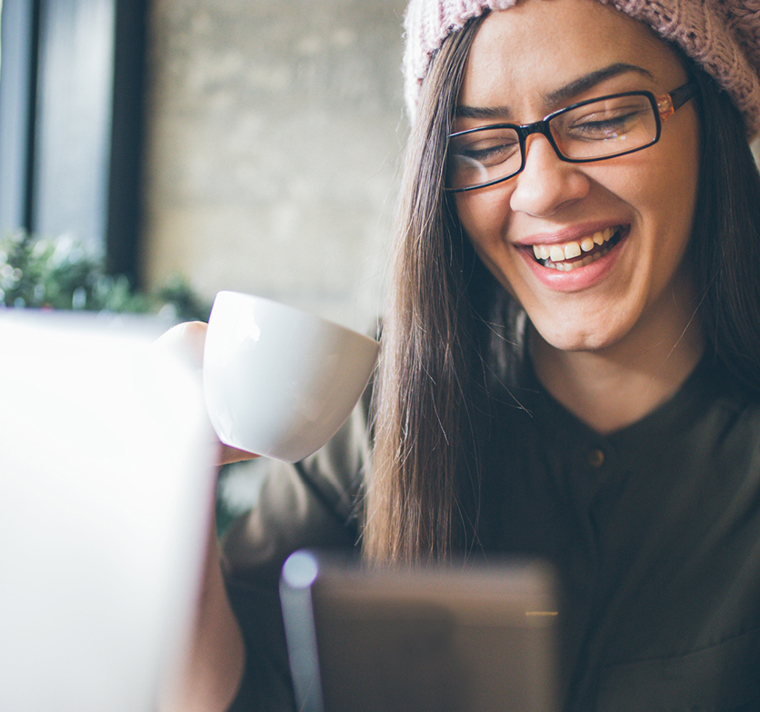 ToothFairy is here!
Say hello to the UK's first health regulated, smart dental app. Now available to all workplace protection customers.
Learn more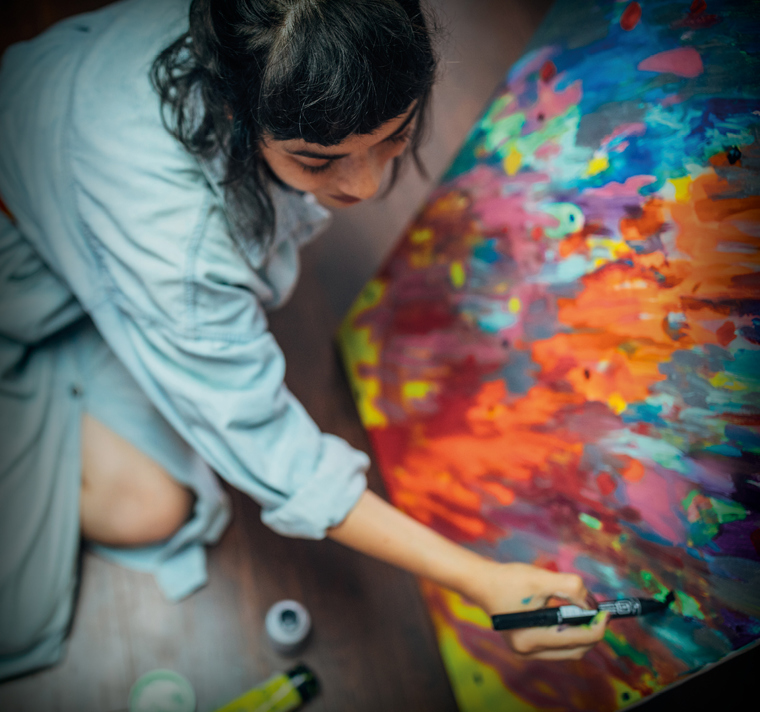 myStrength now available to all policyholders
Discover our new personalised mental wellbeing app, available to all workplace protection customers at no extra cost.
Learn more