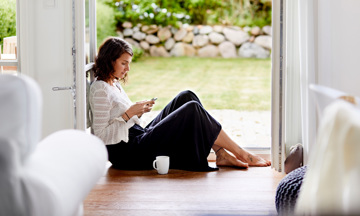 Bereavement Counselling
24/7 bereavement support
Losing someone close can be devastating – no one should go through it alone. Our bereavement counselling service gives people time and space to talk about their feelings. It provides unlimited access to a 24/7 helpline and up to four sessions with a qualified counsellor.
Features
24/7 access to the bereavement counselling helpline
Up to four face-to-face or structured phone counselling sessions with a qualified bereavement counsellor
Face-to-face counselling can take place at a convenient location close to home or work
Confidential advice accredited by the British Association for Counselling and Psychotherapy (BACP)
Practical advice on areas such as self-help, relevant charities and other support groups
Available to employees, their immediate family and colleagues
Who can use the service?
Bereavement counselling is included with our life cover. It's free to use for:
All employees covered under a group life insurance policy
Immediate family members of the employee, which includes spouses, partners, registered civil partners, parents, siblings and children over 16.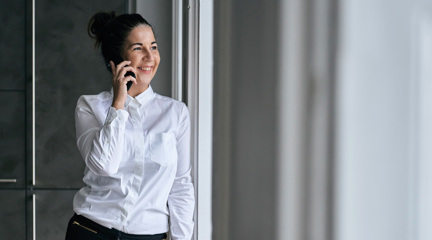 Bereavement Counselling
Call us if you'd like immediate support.
0800 912 0826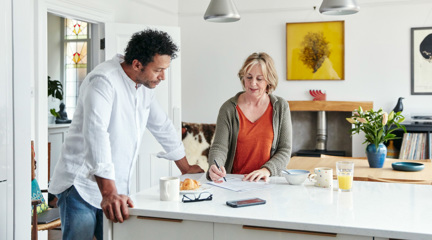 Need an adviser?
Get a tailored quote for this product from a financial adviser. To find one, visit Unbiased.
Find an adviser
Our support services
We offer a wide range of support services with all our policies. Learn more about the support we provide.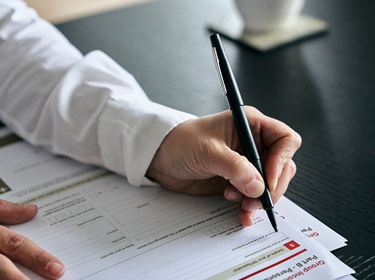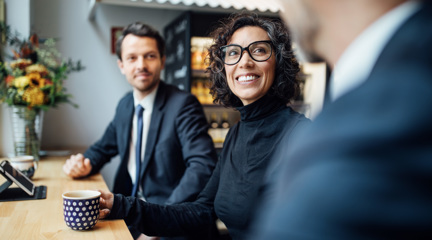 Need an adviser
Get a tailored quote for our products from a financial adviser. To find one, visit Unbiased.
Find an adviser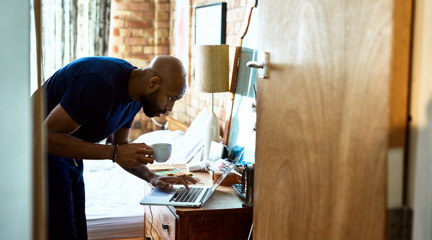 Customer support
Find answers to commonly asked questions, helpful links, tools and contact details.
Customer support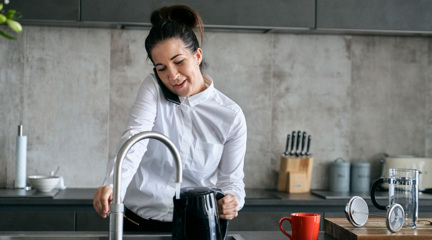 Get in touch
Call customer services
0345 223 8000
Monday – Friday 9am to 5pm
Other contacts