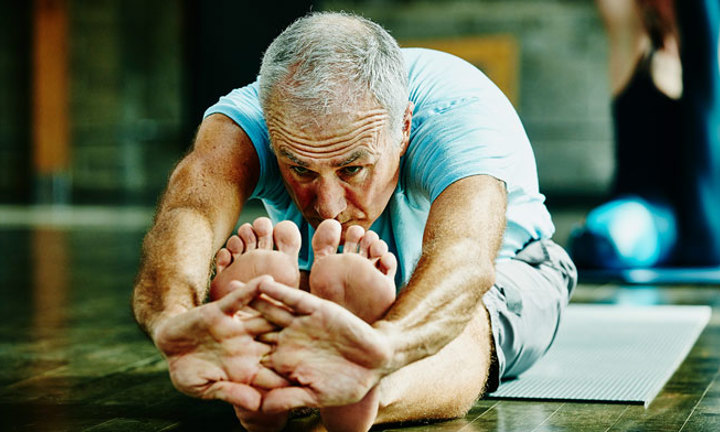 Flexible Life Plan
Whole of Life protection for your complete peace of mind
About Flexible Life Plan
Our whole of life protection is designed to protect your family by covering an inheritance tax liability or supporting your business protection needs.
Why choose Canada Life 
High Net Worth Specialism

Our average sum assured is £2.3 million, with cover available from £25,000 to £40 million

International Flexibility

We can consider cover for non-domiciled and non-resident individuals.

100% of claims paid 

In the past 9 years we have paid 100% of death claims to customers.
Features and benefits
Available on a single or joint basis

Cover options up to £40million with the option to increase or decrease should your inheritance tax liabilities change

Free from income or inheritance tax when combined with a suitable trust

Four cover options allowing you to structure your Flexible Life Plan to suit your needs

Can cover inheritance tax liability or business protection requirements

Optional Premium Waiver add-on should you need to pause premium payments due to injury or illness

Guaranteed Insurability Option means you could increase your cover with no further medical underwriting if you get married, have or legally adopt a child, or your mortgage or inheritance tax liability changes
Are there any risks?
The cost of the life assurance can increase on a premium review and your premiums may increase or your level of cover reduces.  The value of units can fall as well as rise. You will need to discuss this thoroughly with your financial adviser.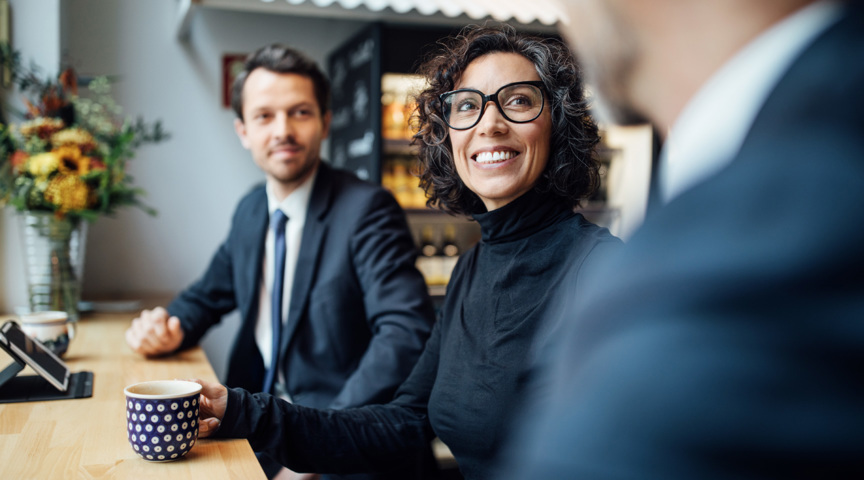 Customer support
Find answers to commonly asked questions, helpful links, tools and contact details.
Customer support
Get in touch
Contact our offshore team
01624 820 200
Monday – Friday 9am to 5pm
Other contacts