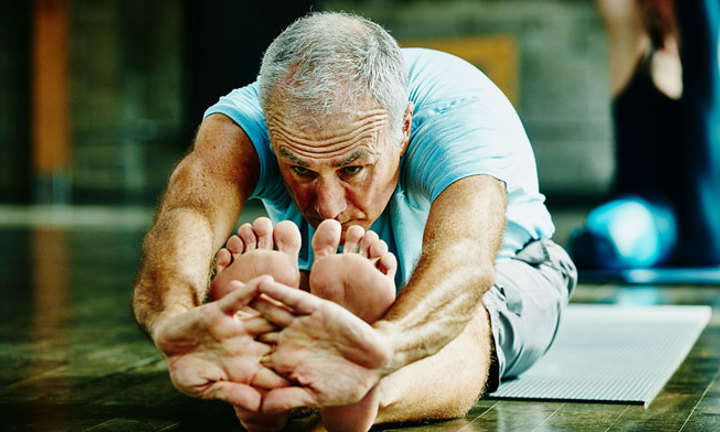 Flexible Life Plan
Providing a lump sum in the event of your death
About Flexible Life Plan
Our protection whole of life assurance policy will pay out a lump sum when you die.
Key Benefits
Features and benefits
Available on a single or joint life basis
Select your level of cover up to £40m – payable on the death of the last life assured
We can invest your premiums in up to four investment funds from a range of over 100 funds
We'll deduct your life cover cost from these funds
We periodically review your premiums: usually after ten years, then every five years
If the cost of your life assurance increases on a review, you can use any accumulated funds to subsidise the future costs, increase the premium payable to you or reduce your level of cover 
Choose from four plan structures: maximum cover, standard cover, target cover and specific cover 
Option to include a Premium Benefit Waiver: we'll cover your premiums if you're unable to work for a period of time
Experienced and accessible underwriting and technical teams
You can use our plan for your family's financial security, business protection or as part of an estate planning strategy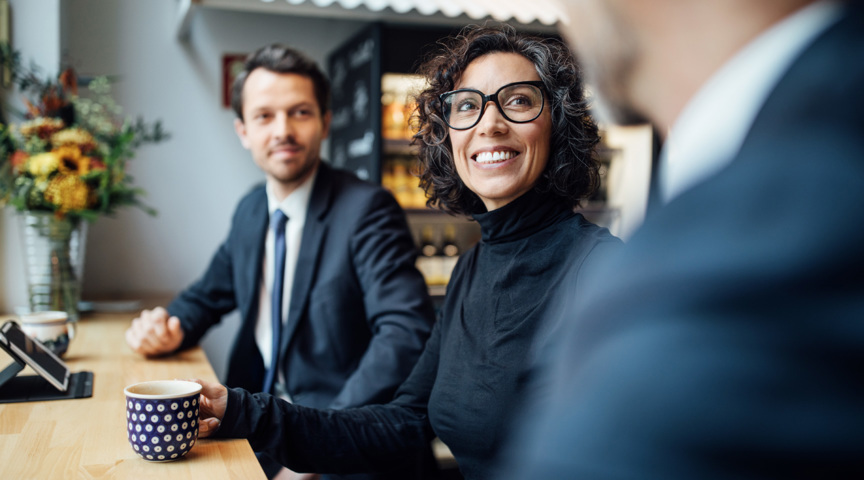 Need an adviser?
Get a tailored quote for our products from a financial adviser. To find one, visit Unbiased.
Find an adviser
Customer support
Find answers to commonly asked questions, helpful links, tools and contact details.
Customer support
Get in touch
Contact our offshore team
0333 015 1382
Monday – Friday 9am to 5pm
Other contacts